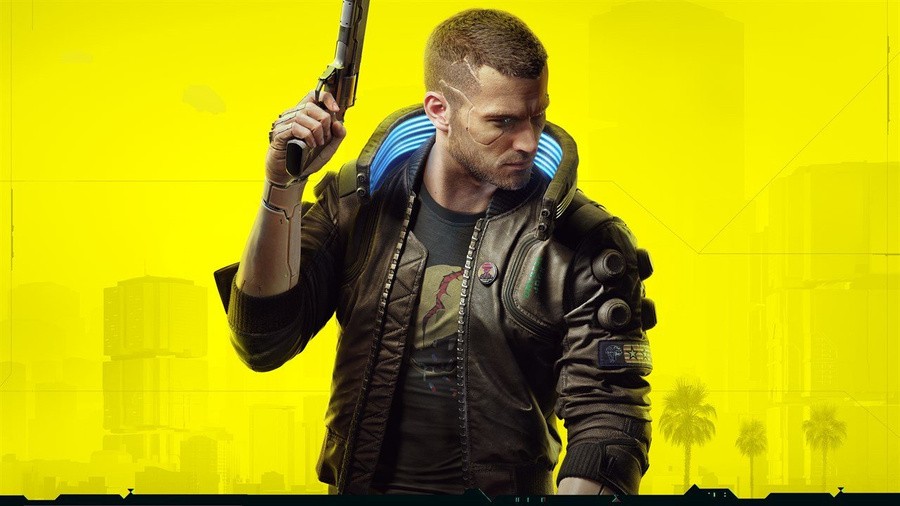 Before the most recent Cyberpunk 2077 delay, CD Projekt Red was getting ready to reveal "everything" about the DLC and expansion content.
Now, it seems plans have slightly changed. In an update during the company's third-quarter earnings call this week, president and joint-CEO Adam Kiciński explained how the team had decided to hold off from revealing this additional content.
"The initial plan was to do it before release, but after the recent delay, we decided to wait for the release to provide gamers with the game and then start talking about future projects. So, after release."
In response to a question about when the multiplayer component is coming, Kiciński said the team hadn't "announced any date so far". More information about this is expected to be shared during an update in Q1 next year.
Later on, he mentioned how this part of the game would be its own "triple-A" release - and is a "separate dedicated production" with an independent team of people working on it.
How do you feel about CD Projekt Red delaying CP2077's DLC reveal until after the game is released? Are you excited to learn more about the multiplayer? Share your thoughts below.
[source videogameschronicle.com]