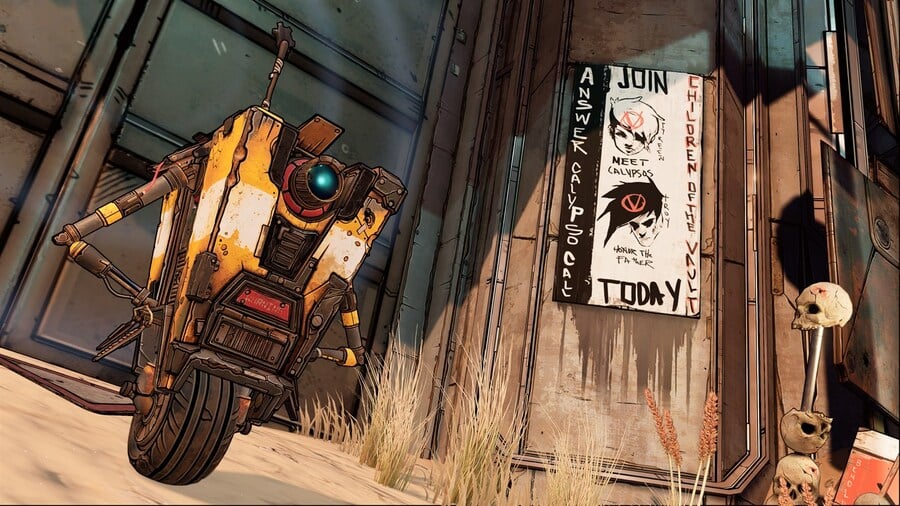 Borderlands 3 received a next-generation upgrade for the launch of the Xbox Series X, Xbox Series S and PlayStation 5 last week, but something 2K neglected to mention at the time is that the game would run at up to 120FPS.
Reports started appearing online last week from players who had noticed the game running at 120 frames per-second, and now 2K has officially confirmed that this is the case in the optional "Performance Mode".
The Xbox Series X and PlayStation 5 display Borderlands 3 at up to 60 frames per second in 4K resolution during single-player and online co-op. It can also reach up to 120 frames per second if you select the "Performance Mode" setting while using a display that supports those frame rates.
Borderlands 3 for Xbox Series X and Xbox Series S also brings a variety of other new features to the game, including a "new level of graphical fidelity", as well as three and four-player split-screen for local multiplayer.
Have you been playing Borderlands 3 at 120FPS? Let us know down in the comments section below.