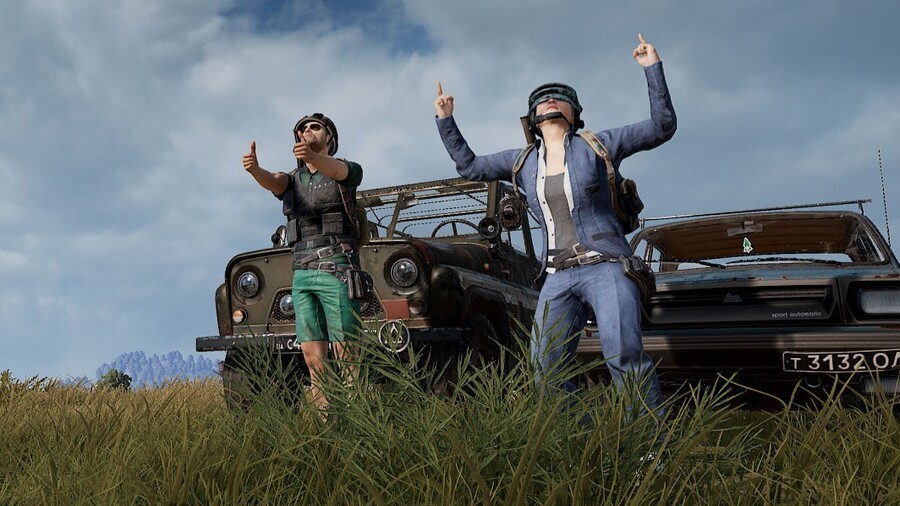 Even despite it being Enhanced for Xbox One X, popular battle royale Player Unknown's Battlegrounds has only ever supported 30FPS gameplay on the system... until now.
With the release of console update 9.1, the game's developer has confirmed that the frame cap has been lifted to 60FPS on Xbox One X, albeit only at 1080p resolution for the time being.
"The frame cap is now lifted to 60 FPS and the screen resolution will be set to 1920 x 1080 to increase framerates. The new Framerate Priority is available on Xbox One X and the PlayStation 4 Pro, and we are investigating ways to bring the lifted frame cap to other console devices as well. Stay tuned."
You'll find the option to turn this on in the settings menu for the game (thanks GamesRadar), and early reports have suggested it's working smoothly, but some appear to be suffering screen tearing issues.
Given that the Xbox Series X also utilises the Xbox One X versions of games for backwards compatibility, this 60FPS feature will hopefully perform even better on the new console when it arrives this November.
Have you tried out 60FPS in PUBG yet? Let us know how you're finding it below.
[source pubg.com]