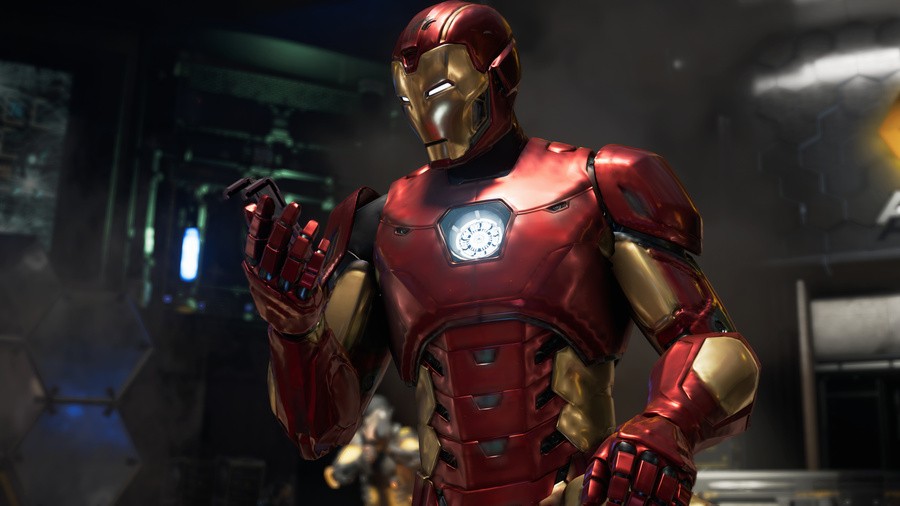 There have been some reports over the past couple of days that Marvel's Avengers is suffering a dwindling playerbase on PC just over a month since the game launched, and players seem to be getting frustrated with a lack of new content and little in the way of communication from developer Crystal Dynamics.
In response, studio head Scot Amos has provided a very lengthy statement to Kotaku, explaining that the team is fighting every day to "make the best game possible for our community".
"We have a great community management team at Crystal Dynamics and Square Enix who funnel all of your concerns, suggestions, and feedback to the development team daily. We are listening. We are making fixes, improvements, and additions as fast as we safely can to make Marvel's Avengers the game we all aspire it to be."
Amos confirmed in the statement that the team has various new content in the pipeline including a new War Zone mission type, a new Outpost, two new Heroes and Operations (Kate Bishop, Clint Barton), and various loot distribution and quality of life features that will be added over the coming months.
"We are confident that we'll see PC players (as well as those on Xbox One and PlayStation 4) return to the game as we add exciting new late-game content and demonstrate that we continue to be focused on improving the game."
Crystal Dynamics says it'll be sharing more information on the near content drops next week, and more "community communication initiatives" are coming soon to provide more direct information with fans.
Hopefully then, we'll see some fresh content arrive before the game's free next-gen upgrade on Xbox Series X and Xbox Series S, which is scheduled to be available at the launch of the new consoles.
Are you still enjoying the late-game content for Marvel's Avengers? Let us know below.
[source kotaku.com]