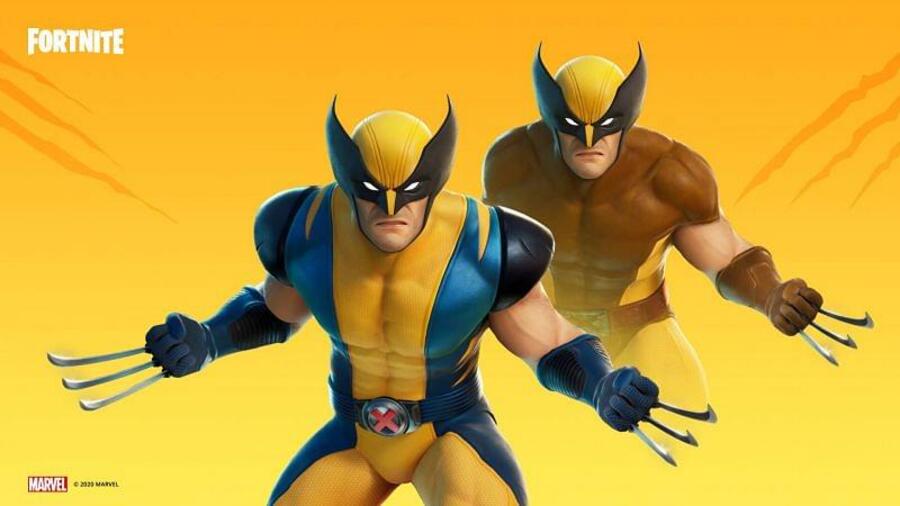 In the mood to add some more X-Men movies to your Xbox library? A bunch of them are on sale right now for Xbox users in the US, and buying one will see you gifted with a free $5 gift card... if you also play Fortnite.
Yeah, it's a bit convoluted this one.
Basically, you just need to head to the promotion page on the Xbox website and purchase any of the selected movies before October 14th ($7.99 appears to be the lowest price), but you'll also need to have played Fortnite on Xbox at least once by then. Keep in mind the movie needs to be a purchase, and not a rental.
You'll then get your $5 gift card delivered to your messages on Xbox Live by November 6th.
Taking advantage of this? Let us know in the comments below.
[source microsoft.com, via gamespot.com]