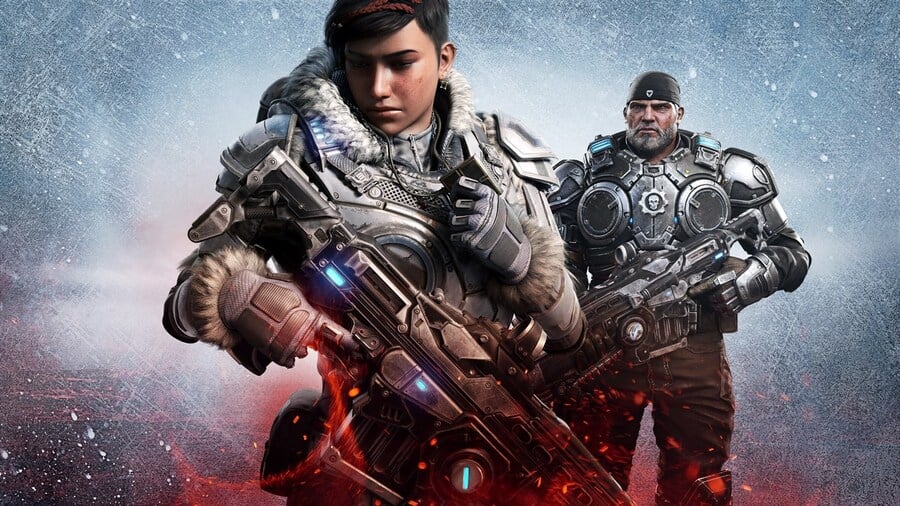 Could single-player campaign DLC be coming to Gears 5 in time for its release on Xbox Series X? That's what some fans are now thinking, after a reference to DLC for the game appeared on the Steam Database.
You can see this in the image below, and while some have speculated that it could just be a bundle for cosmetics or something similar, others have pointed out that these aren't normally classed as DLC:
This isn't the first time Gears 5 fans have discussed the potential of new single-player content for the game - back in March, a video unveiled as part of Game Stack Live appeared to tease a cutscene from a potential Hivebusters Campaign DLC, which even back then was speculated as being readied for the Xbox Series X launch.
It remains to be seen whether this is the real deal or not, but it shouldn't be long until we find out!
Would you like to see new campaign DLC for Gears 5? Let us know in the comments.