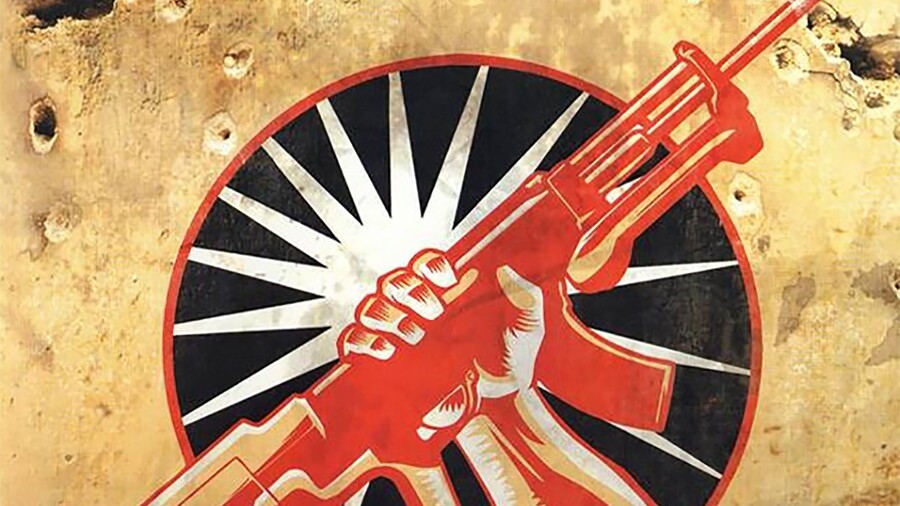 You can now begin downloading the second batch of August 2020's Xbox Live Games With Gold titles (one day early!), which are the Xbox One game Override: Mech City Brawl and original Xbox game Red Faction II. Both titles are available right now from the Microsoft Store (links at the bottom of the page).
Here's what you can look forward to:
---
Override: Mech City Brawl (August 16 - September 15): This is a 3D mech brawler from 2018 in which you control gigantic robots and duke it out across fantastic cityscapes!
High-octane mech battles are delivered in a city-crushing ballad of destruction! Experience a blockbuster full-length campaign, a myriad of local and online multiplayer modes, and a cast of 12 gigantic mechs to pilot, each customizable and with their own special abilities. Tower over your opponents and lay waste to environments inspired by real life locations to become the top mech pilot. No gears, no glory!
---
Red Faction II (August 16 - 31): Classic first-person shooter Red Faction II was first released in 2002 and became somewhat of a cult classic, later receiving another sequel on the Xbox 360.
Fight to overthrow a corrupt dictator and government in this classic first-person shooter. It has been five years since the rebellion on Mars began and the oppressed people of the commonwealth are rising up. Lead a squad of unique super-soldiers, each with their own specialized methods of destruction ranging from demolitions to gunships, to topple the crooked government and restore peace to the land.
---
You can download both games from the following links over at the Microsoft Store:
Will you be downloading either of these games later today? Let us know in the comments.