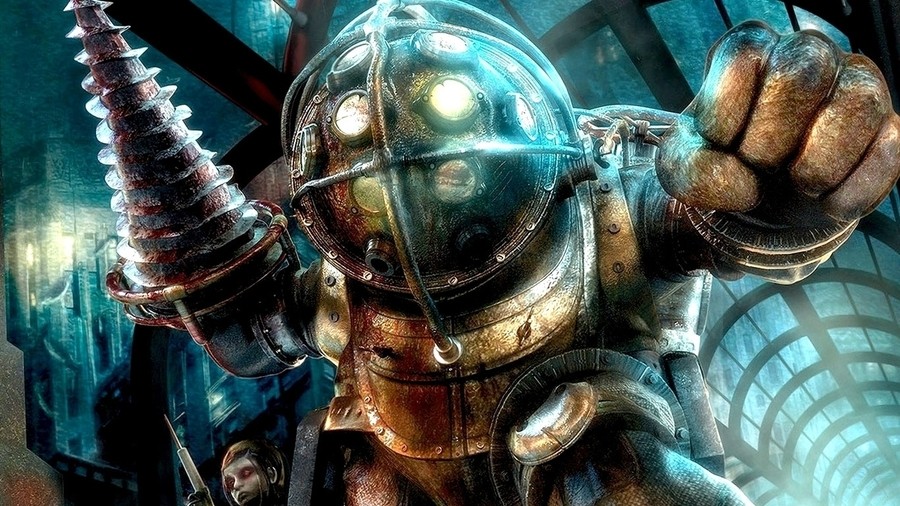 Feel old yet? Today marks the 13th anniversary of one of the most cherished series' in Xbox history, with the original BioShock first releasing for Xbox 360 back on August 21, 2007.
This strictly applies to the North American version of the game (PAL territories received it a few days later), while the PS3 didn't actually get it until over a year later in October 2008.
Everyone knows what happened next - the game went on to achieve outstanding critical and fan acclaim, and spawned a couple of sequels in BioShock 2 and BioShock Infinite before they were all packed into an excellent remastered BioShock: The Collection for Xbox One back in 2016.
Celebrate BioShock's 13th birthday with us by sharing your favourite memories of the series below!