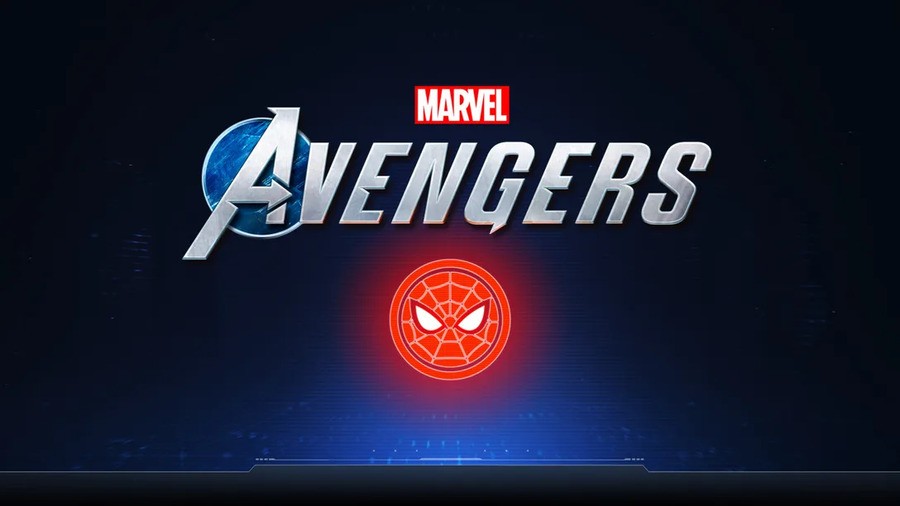 After lots of rumours and speculation, Sony finally confirmed yesterday what some Marvel's Avengers fans on Xbox had been fearing - Spider-Man will be exclusive to the PS4 and PS5 versions of the game, arriving in early 2021.
And as a result, some Xbox fans are now suggesting boycotting the game.
At the time of writing, proposals to boycott Marvel's Avengers are top of both the Xbox One and Xbox Series X Reddit pages - "this is about consumers standing up for themselves," says one of them.
That specific thread above has over 1000 comments already, but it should be noted that not all of them are in agreement. Some are for it, some are against it, and some have said they're simply not interested in the game anyway.
So, how do you feel about this? Are you for or against the idea of a boycott? Let us know below.
[source reddit.com]