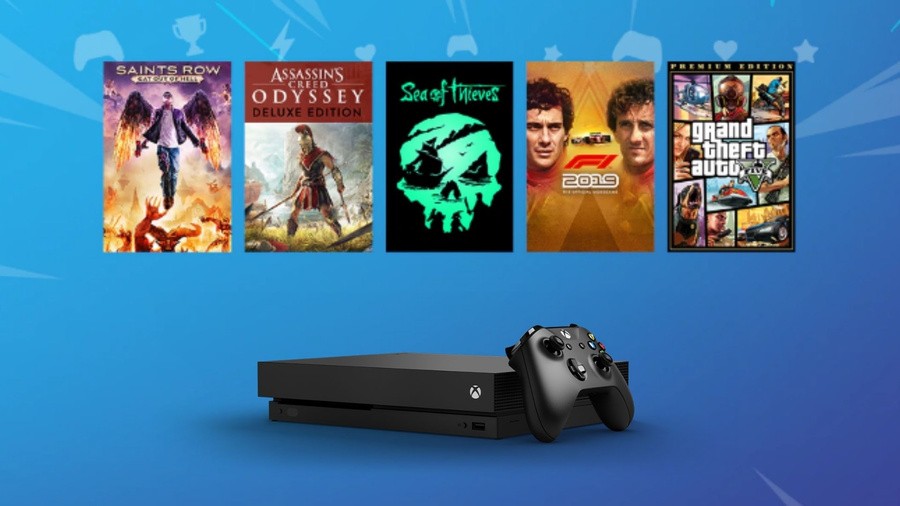 In celebration of last week's Gamescom event, Microsoft has been hosting another huge Xbox sale for customers in the UK and Europe, with discounts on 200+ games, bundles and add-ons.
However, it all comes to a close in less than 24 hours' time, so this is your last chance to grab a bargain!
We've once again highlighted just a few of the most notable Xbox games offers in the Gamescom sale below, and you'll find the full set of all 200+ discounted titles over at the Xbox website.
What have you picked up in the Xbox Gamescom sale 2020? Let us know in the comments.