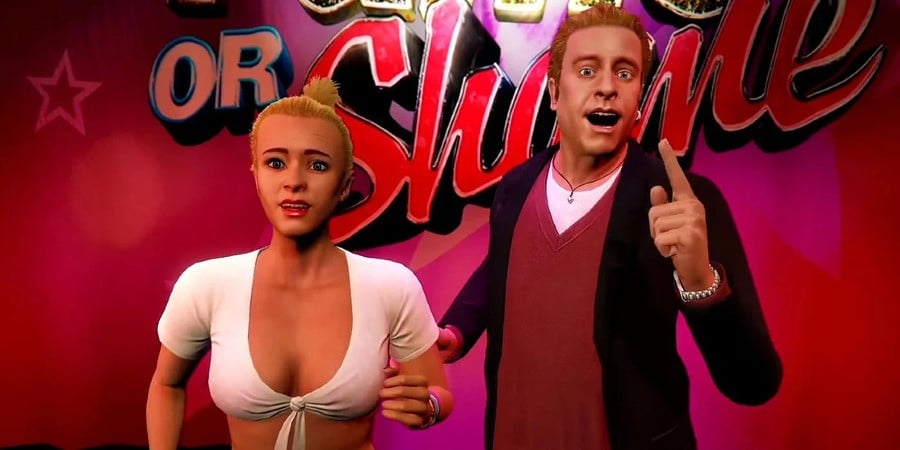 You might know Rockstar Games' Lazlow Jones best for his role as an in-game radio presenter and the host of Fame or Shame in Grand Theft Auto V, but he's also served as a writer, director and producer on various Rockstar series' over the past 20 years, including Red Dead Redemption and Bully.
Unfortunately, as spotted by the Gtamen YouTube channel (thanks PC Gamer), Lazlow updated his Linkedin back in April to confirm that he's no longer working with the company, and posted a message on Instagram a couple of days ago explaining that his family have been struck with some serious health issues.
On behalf of all of us here at Pure Xbox, we wish Lazlow all the best.
[source youtube.com, via pcgamer.com]