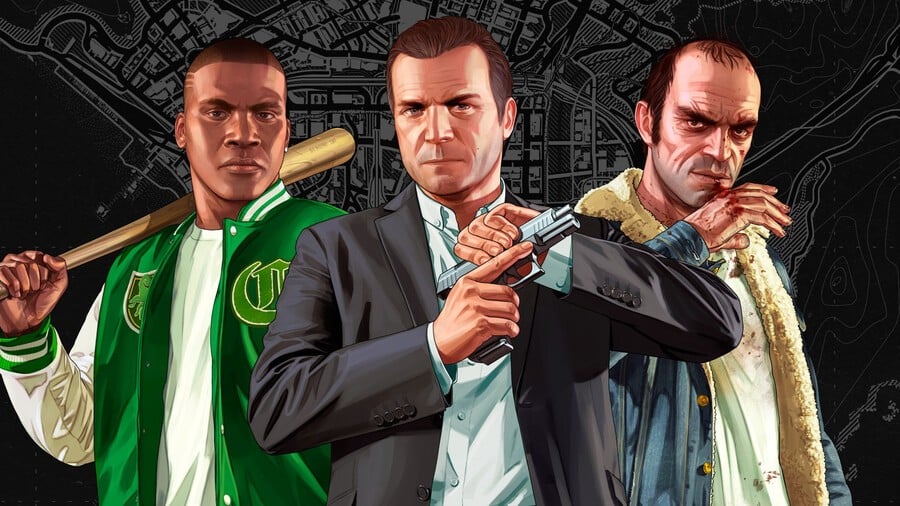 Hear us out. We might be missing something here, but it looks like players on Xbox One are getting different deals on GTA V's Premium Edition this week via a "just for you" offer.
As pointed out by a user on Reddit, the game is showing as available at up to 80% off for some players, with a little message underneath the price reading "just for you":
We've checked the deal for ourselves, and it's just showing at the expected 50% off as part of this week's Xbox Live sale. We haven't seen this "just for you" promotion before, but it might have gone under the radar so far.
So, are you noticing a discount of 75% or above for Grand Theft Auto V: Premium Edition on the Microsoft Store, or are you just seeing the expected 50% off like us? Let us know in the comments.
[source microsoft.com, via reddit.com]