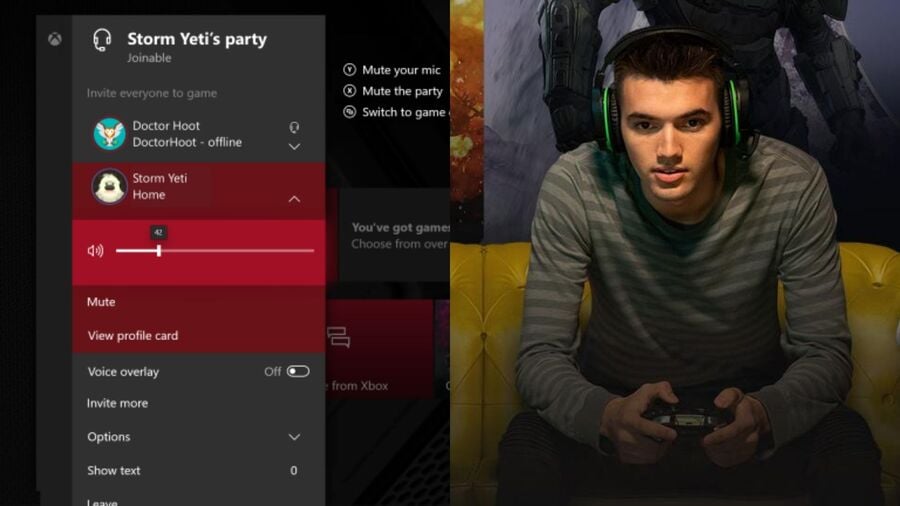 Xbox Insiders have been treated to a very welcome new feature over the past 24 hours - the ability to control individual volume levels for every member in an Xbox Live Party.
For now, this has been rolled out to users in the Alpha Skip-Ahead and Alpha rings, although we're assuming it'll soon make its way to more Insiders before going public in the relatively near future.
Here's what the official Xbox Wire description has to say about it:
You can now control the individual volume levels of other people in our party! In the party menu, just select their name and press right or left to change their volume.
Many of us have been in parties with friends who have dodgy headsets and sound like they're a million miles away (or they're way too loud!) when talking, so this feature should go a long way to easing those volume issues.
Pleased to see this feature being added to Xbox One? Give us your thoughts in the comments below.
[source news.xbox.com]