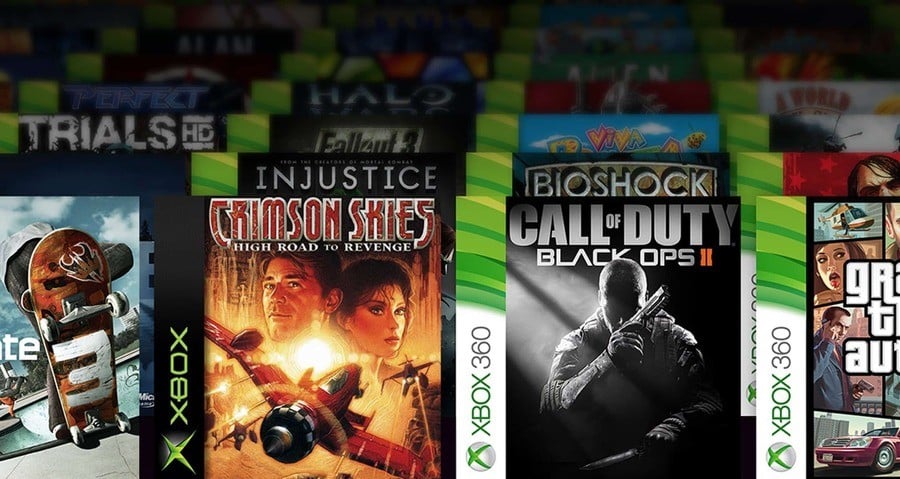 We don't know about you, but we love backwards compatibility on Xbox. Over 500 games from the Xbox 360 have been made playable since the program began in late 2015, and 41 more original Xbox titles have also been added to the service over time. The team at Microsoft has undoubtedly done amazing work in bringing these to fruition.
That said, there are still plenty of games that haven't been added to the service - likely due to licensing issues more than anything - but that doesn't necessarily mean they'll never make their way to the Xbox One / Xbox Series X.
Microsoft confirmed recently that it "continues to listen to feedback from the community on additional titles you would like to see added to the compatibility program," so let's open up the floor - what original Xbox and Xbox 360 games would you still like to see made backwards compatible? Give us your wishlists in the comments.