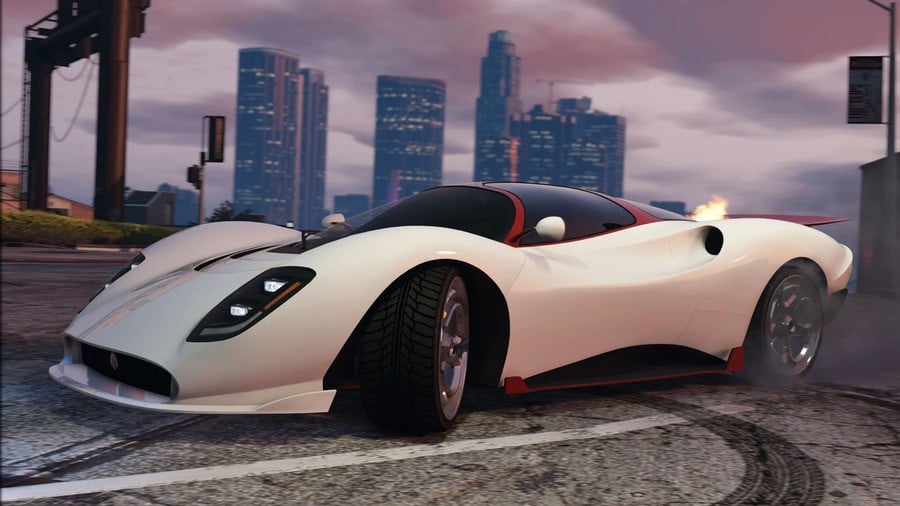 Rockstar Games has today released some new content information about Grand Theft Auto Online, including that an update later this year will feature "our latest take on Heists in an entirely new location."
The update in question is said to be the "biggest ever update" for the game, but no further details have been provided for now. We also don't know what "entirely new location" means - is it a brand-new place to free roam, or will it be custom-built for specific Heists missions? It sounds like the latter, but it remains to be seen.
"Later this year players can expect more big updates for both games, including some exciting new extensions and augmentations to an existing role in Red Dead Online, and the biggest ever update for GTA Online, featuring our latest take on Heists in an entirely new location."
Before then, Rockstar says it will be introducing a summer update to GTA Online as well, "offering up a fun mix of diverse new content from the game's massive array of experiences to enjoy."
Do you think Rockstar is expanding GTA Online's map, or will this just be a Heists thing? Let us know below.
[source rockstargames.com]