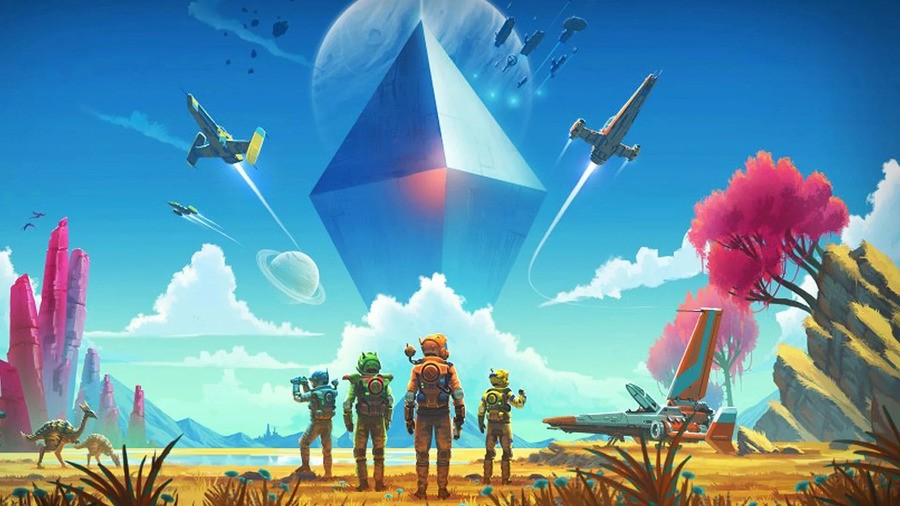 Developer Hello Games has revealed that over one million new players have joined No Man's Sky since it was added to Xbox Game Pass (and released for Windows 10 PC) last month.
In an article on Xbox Wire, the company enthused that the increase was "genuinely humbling" to see:
"This, together with our cross-play update, meant that we are seeing some of our biggest ever in-game numbers, all playing together regardless of their gaming platform. It is genuinely humbling, nearly two years after first releasing on Xbox One, that there are still so many people interested in exploring our universe."
Hello Games also highlighted yesterday's release of No Man's Sky: Desolation, which serves as the latest free update for the game. This brings improved combat as well as deeper space exploration, including new dangerous derelict freighters to investigate and a wealth of quality of life features and improvements.
Have you been playing No Man's Sky since it was added to Xbox Game Pass? Let us know below.
[source news.xbox.com]