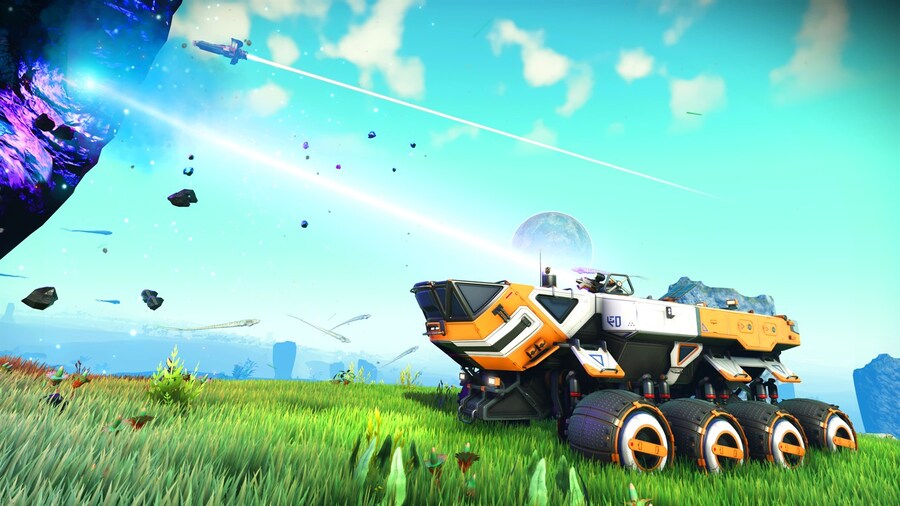 Last month, Microsoft announced that No Man's Sky would be coming to Xbox Game Pass in June, along with a Windows 10 PC version of the game. It looks like the team is doing some preparation ahead of its release, as a new No Man's Sky Beta Test is now available for Xbox Insiders.
If you're subscribed to the Xbox Insiders program, you'll be able to enrol in the beta in the Xbox Insiders Hub (you might need to update/restart your console to find it). We're not 100% sure what its purpose is, although some have suggested it might be related to crossplay testing. It's apparently around 2GB larger than the release version of the game.
Have you downloaded the No Man's Sky Beta Test yet? Let us know what changes to the game (if any) you've noticed in the comments below.
[source twitter.com, via reddit.com]