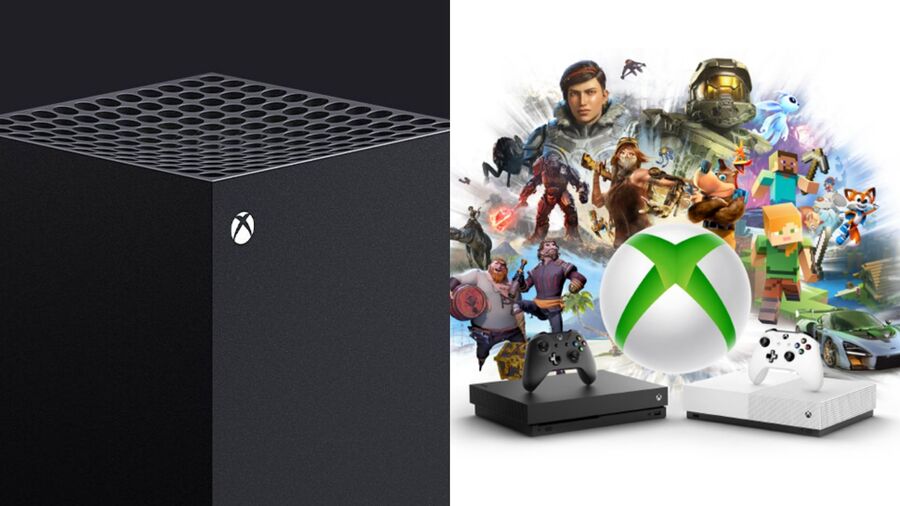 Xbox boss Phil Spencer has revealed that he believes the Xbox All Access payment plan service will be "crucial" to the Xbox Series X launch, as well as throughout the next generation.
In case you weren't aware, Xbox All Access is a program that currently allows players to purchase an Xbox One from as low as £17.99 per/month with no upfront costs and 0% APR.
Speaking as part of the Gamelab Live 2020 event yesterday, Spencer explained that the service has received a great response, but has been limited to a small portion of the market so far:
"Xbox All Access is going to be critical to both our launch for Xbox Series X as well as just the overall generation... The response that we've seen where we've tested Xbox All Access has been great, but as you said, it's been limited in terms of the market. So, you're going to see a much broader market and retailer support for Xbox All Access."
Spencer also went on to highlight the "global economic situation" as another reason why having more pricing options is a good idea for the industry as a whole. For now though, he hasn't provided any further details about when or how Xbox All Access will be incorporated into the Xbox Series X offering at launch.
Are you hoping to get an Xbox Series X through Xbox All Access at launch? Let us know below.
[source gamelab.es]