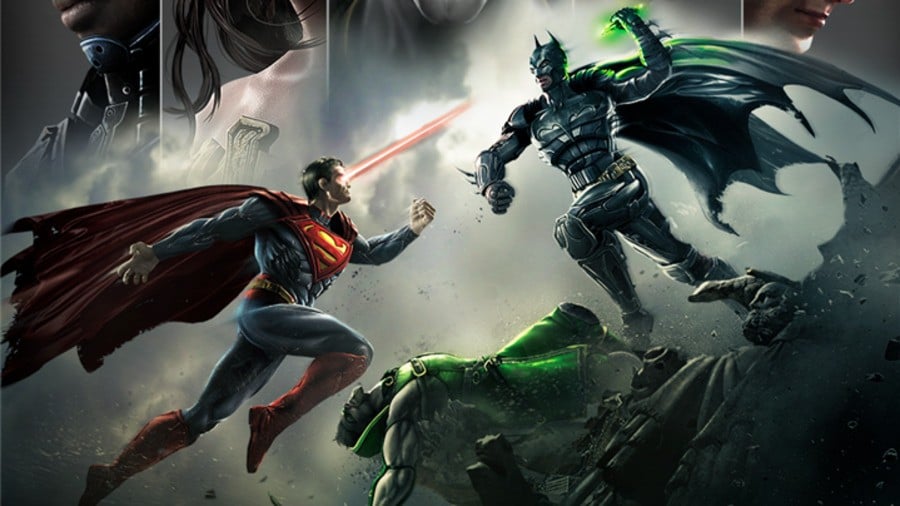 Have you claimed your free copy of 2013 fighting game Injustice: Gods Among Us yet? Today is your chance to do so, with WB Games revealing that the offer will expire tomorrow, June 25.
It's really easy to find - simply search for it on your Xbox 360/Xbox One and download it, or head to the Xbox 360 marketplace on PC and look for the "free" symbol next to the 7.80GB game.
There's also lots of free DLC on the marketplace, such as the Man of Steel Pack - Zod and the Arrow skin. We're not sure whether this will also expire tomorrow, but it's worth snapping it up just in case!
Have you been playing Injustice: Gods Among Us? Let us know how you're getting on below.
[source twitter.com]