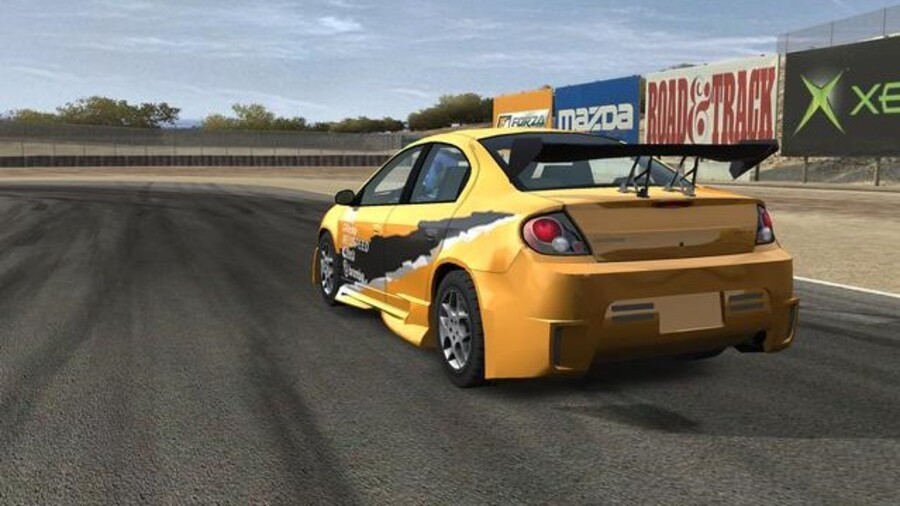 Happy birthday Forza Motorsport! The iconic racing series first debuted on the original Xbox in North America back on May 3rd, 2005. The original Forza was a massive success and one of the highest-rated titles on the system, earning a fantastic Metacritic score of 92/100.
It wasn't all smooth sailing for the first game in the series though. After being announced at E3 2004, it went on to be delayed on multiple occasions. It was originally scheduled to launch in Holiday 2004, but was later pushed forward to February, April and finally May 2005.
The series made the transition to Xbox 360 with its second release in 2007, and later to the Xbox One with Forza Motorsport 5 in 2013. It continues to go from strength-to-strength, and we can't wait to see what Turn 10 Studios has in store for the franchise in the Xbox Series X generation.
What is your favourite game in the Forza Motorsport series? Let us know in the comments.
[source gamespot.com]