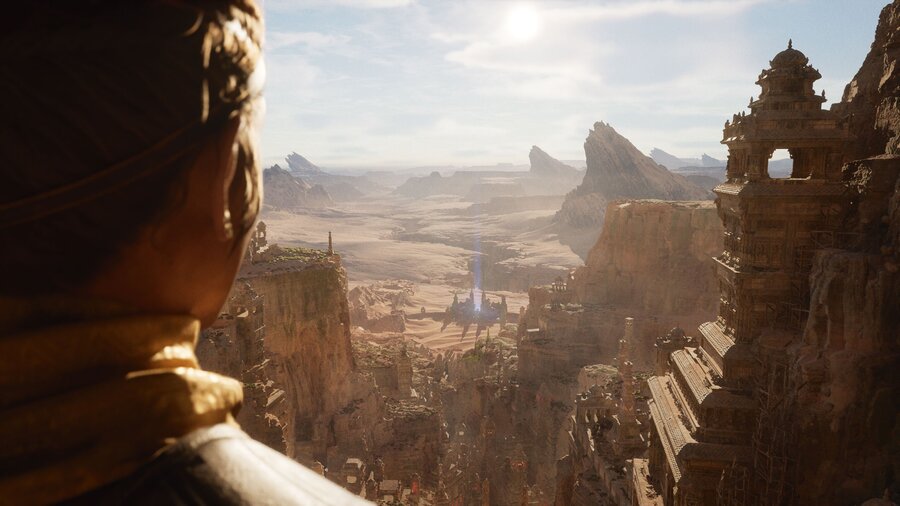 Xbox Game Studios' InXile Entertainment is still busy finishing off the upcoming Wasteland 3, but has also confirmed that its next project will utilise the recently announced Unreal Engine 5 on Xbox Series X.
The company revealed this in response to a fan on Twitter, and the information was later elaborated on by Studio Head Brian Fargo, who mentioned InXile has received quite a lot of questions about the game:
In case you missed it, Unreal Engine 5 was revealed last week by Epic Games with an impressive tech demo showing off the significant potential of the engine. It won't actually be in full release until late 2021, but will be available for developers and publishers in preview early next year.
As for the upcoming AAA RPG from InXile Entertainment, we still don't know much about it. Studio Head Brian Fargo has confirmed it'll be an "ambitious" RPG, but for now, the company is still publicly focusing on the upcoming release of Wasteland 3, which hits Xbox One (and Xbox Game Pass) on August 28.
Are you looking forward to seeing Unreal Engine 5 in action? Let us know in the comments below.
[source twitter.com]