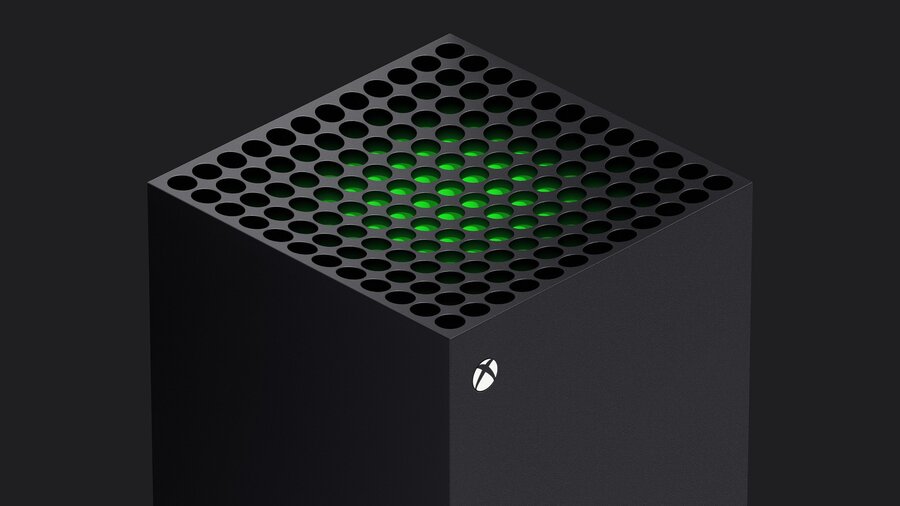 Geoff Keighley hosted a special live episode of Bonus Round following Microsoft's Inside Xbox show yesterday, featuring special guests including GM of Xbox Games Marketing Aaron Greenberg, former Xbox executive Peter Moore and industry analyst Michael Pachter.
Wedbush Securities analyst Pachter weighed in on the next-gen price debate during the show, revealing his prediction that the Xbox Series X might be launched at a cheaper price point than PS5:
"Microsoft's being pretty smart about waiting Sony out here. From what I've seen, Sony's going to have to charge $500 for their PS5, and Microsoft has a big balance sheet - if they want to cut the price by $100, just price below and subsidise the first ten million, they will.

"So, I think that they're waiting to have Sony blink first, and then they'll reveal the price and the launch date. It's going to be holiday, so very likely sometime in November, very likely $400. And fans are going to get a lot from their $400."
The entire show was pretty insightful, featuring discussion about everything from past E3 memories to upcoming Xbox Series X plans, and of course, yesterday's Inside Xbox show itself. If you want to check it out, you can catch the full replay over on Periscope.
Do you think the Xbox Series X will launch at $400? Share your predictions in the comments.