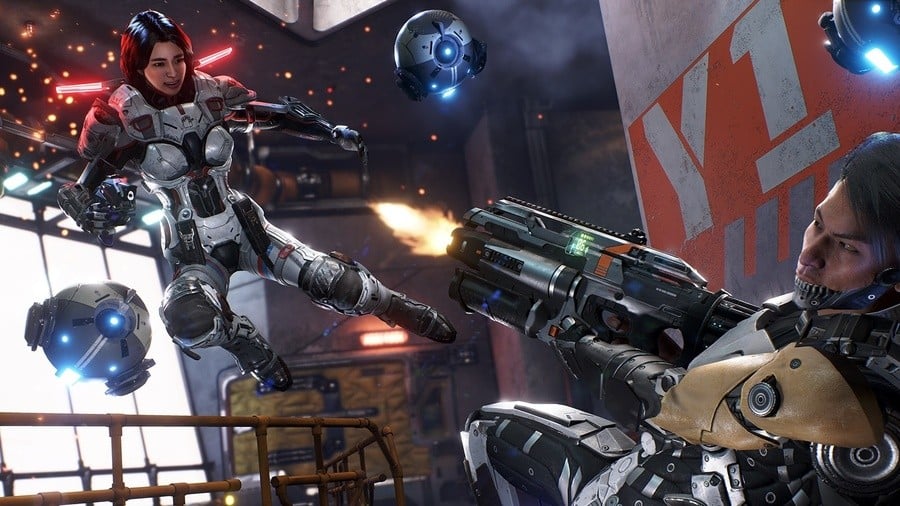 Back in 2017, Boss Studio Productions (co-founded by Gears of War creator Cliff Bleszinski) launched a first-person shooter called LawBreakers. If the name doesn't ring a bell, it's because it was only released on PlayStation 4 and Microsoft Windows.
Where are we going with this? Well, following on from his Twitter discussion about Gears of War 3 for the PlayStation 3, Cliffy B took the opportunity to admit "it was a mistake" to release LawBreakers on the PlayStation instead of the Xbox:
https://twitter.com/therealcliffyb/status/1262813941018832896
In a few follow-up tweets, he explained how he intended to "break all of this down" in the Boss Key chapter of his memoir and said it probably would have made more "sense" to release the game on Xbox:
(when people follow your career from a beloved series such as Gears on Xbox uhhh mighta made sense to put the new game on said console)
While we'll never know how the title would have performed on Microsoft's console, perhaps it might have done better if it was released on the subscription service Xbox Game Pass.
Believe it or not, but Xbox's pay-to-play service launched in June 2017, and LawBreakers came out in August 2017. This followed with the closure of Boss Studios in May 2018 and the shutdown of LawBreakers' online services in September of the same year.
Do you think Cliffy B made a mistake releasing this game on the PlayStation instead of the Xbox? Would you like to see him return to the Gears of War series one day? Leave a comment down below.
[source mspoweruser.com]