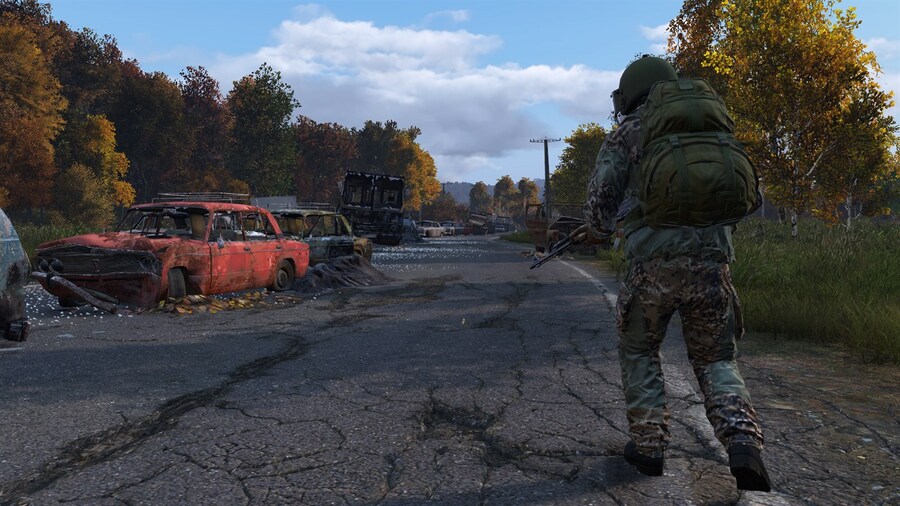 Survival game DayZ was added to Xbox Game Pass earlier this month, and according to developer Bohemia Interactive, it's done wonders for the game. In a press release, the company revealed the title has since received "hundreds of thousands" of new players (thanks Eurogamer).
Bohemia Interactive suggested that DayZ is now "flourishing more than ever" as a result, and has become one of the "Most Played games on Xbox". It also noted that the game hasn't always enjoyed an easy development, so its record figures (across all platforms) serve as a particularly rewarding moment for the team:
"Over the years, DayZ has gone through a difficult development, but at Bohemia Interactive, we never lost faith in the game - so seeing its record player numbers across all platforms is a very rewarding moment for the whole team. For us, it also confirms that DayZ still remains an unmatched and unforgettable survival experience."
Have you started playing DayZ since it was added to Xbox Game Pass? Let us know below.
[source eurogamer.net]