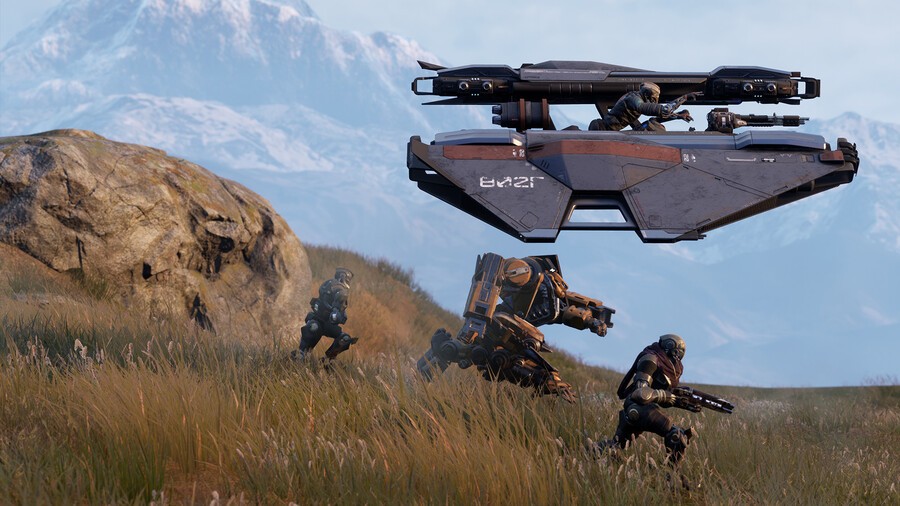 An intriguing sci-fi first-person shooter called Disintegration is coming to Xbox One sometime in 2020, but speaking to Video Games Chronicle, Studio Head at V1 Interactive and Halo Co-Creator Marcus Lehto stated "there will probably be delays" for the game due to the coronavirus pandemic.
Lehto shared the team's experiences of remote working while attempting to finish the game, noting that the hardest part is getting through "bug fixing, performance tuning and really complex stuff," although he also admitted that Disintegration is in a "better place than many other games" due to being near the end cycle of the project.
Lehto most recently mentioned that Disintegration was targeting a Q1 or Q2 2020 release date, although any delays could obviously change that date. The game is being developed by a team of around 30 people, and will feature a single-player campaign centred around Gravcycle Pilot Romar Shoal, as well as "three exciting multiplayer modes, each with a variety of maps."
Are you excited for Disintegration? When do you think it'll be released? Let us know below.
[source videogameschronicle.com, via disintegrationgame.com]