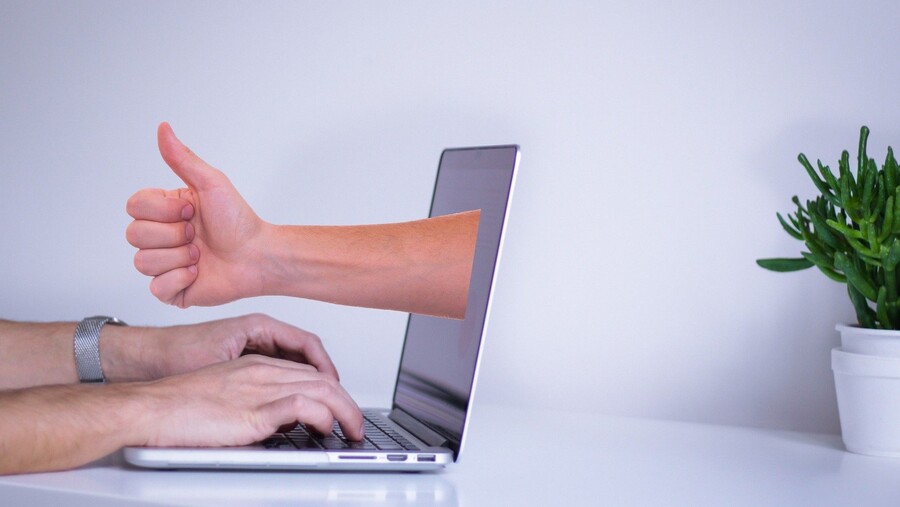 Hello everyone! We need to ask a teensy favour...
Our partners over at Gamer Network have put out a new reader survey, and this is the first one we've been a part of! It would really, really help us if you could complete it.
Ultimately, we're funded solely through advertising, and those advertisers need to have a better idea of who they're reaching when Pure Xbox fans visit our site. Naturally, any information you provide remains completely anonymous, and the vast majority of questions are also optional.
So, if you have a spare moment today, we'd really appreciate you taking the time to fill in the survey. It should only take 5-10 minutes to complete at most.
Thanks in advance from the Pure Xbox team!