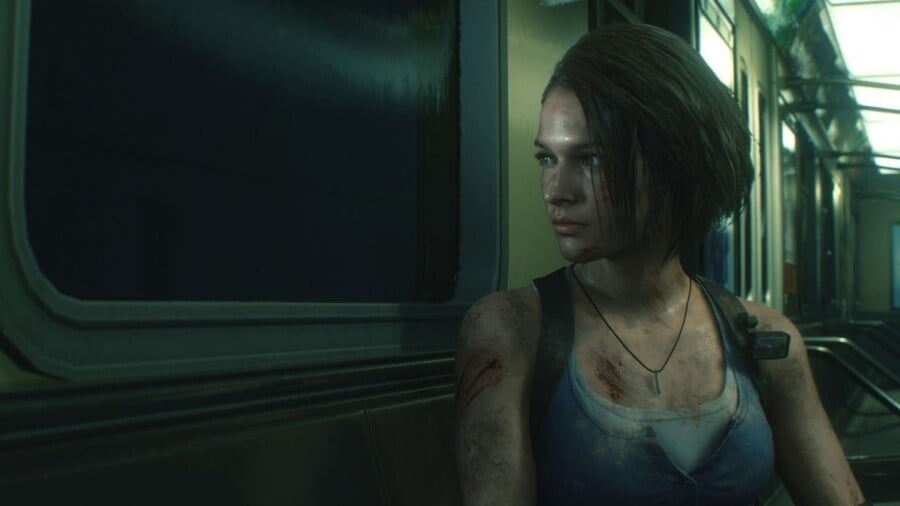 The highly-anticipated Resident Evil 3 remake released earlier today (check out our review!), making it the twelfth title in the franchise to appear on an Xbox console so far. The vast majority of those games are available on Microsoft's current-gen system too, with many having been re-released over the years, so you're spoilt for choice when it comes to Resident Evil on Xbox One.
That said, it wasn't until 2009 that the franchise finally made its debut on Xbox with the release of Resident Evil 5. Ports and remasters of various games followed in the years to come, including the beloved Resident Evil 4, while spin-offs included Resident Evil Revelations, Resident Evil – Code: Veronica, and Resident Evil: Operation Racoon City.
In recent years, the series has been going from strength to strength on Xbox One. The critically-acclaimed Resident Evil 7: Biohazard sparked an exciting new direction for the series, while last year's remake of Resident Evil 2 remains one of the best games on the console, with our review here at Pure Xbox giving it a 9/10 and describing it as "a stellar remake of a stone-cold classic".
Regardless of whether you've had a chance to play today's release of Resident Evil 3 yet, we want to know your favourite Resident Evil game on Xbox. That doesn't necessarily have to mean the best – tell us the game you've enjoyed playing the most, or that you have the best memories with. And remember to vote for your pick in the poll below!
Vote in the poll and let us know your predictions below.