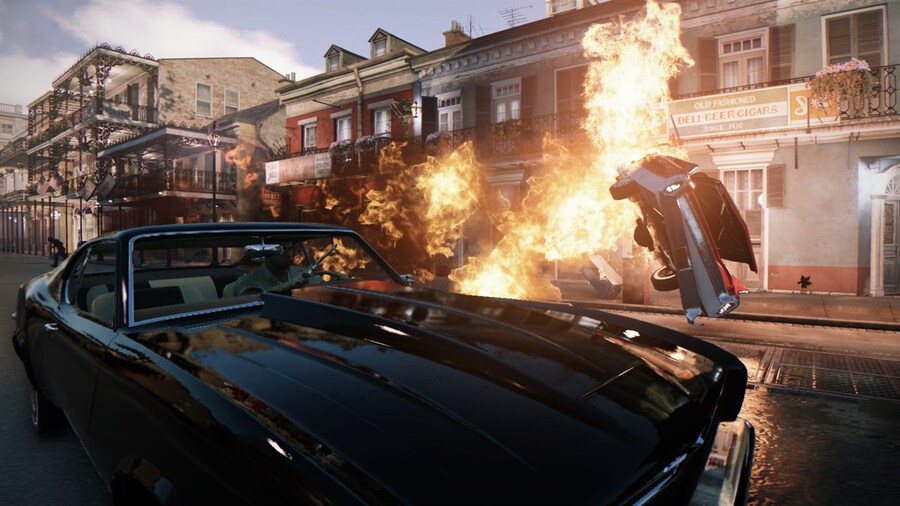 Microsoft has added another four games to the Xbox Live Free Play Days list this weekend, although two of them already appear in the Xbox Game Pass lineup as well.
For starters, you can try out the third game in the Mafia series (Mafia III) for an entire week until May 7th. The rest are available for just the weekend only, and include one of the best Sonic games of all time in Sonic Mania, the much-loved Yakuza 0, and action-RPG Kingdom Come: Deliverance.
As always, remember that you'll require Xbox Live Gold (or Xbox Game Pass Ultimate) to take advantage of these Free Play Days titles. Xbox hasn't officially announced them yet, but we're assuming they'll be live from today (Thursday, April 30th) until Sunday, May 3rd at 11:59 pm PDT, aside from Mafia III which will be available until May 7th.
Will you be trying out any of these games this weekend? Let us know below.