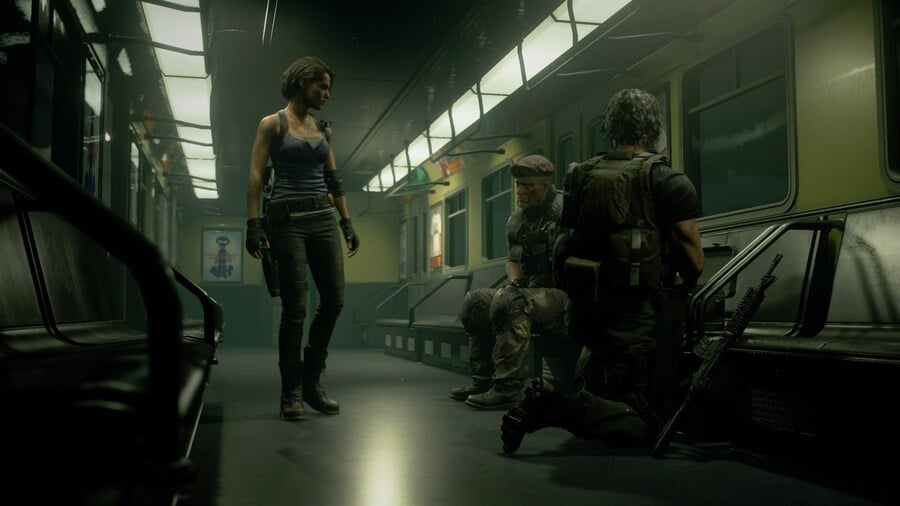 The remake of Resident Evil 3 has only been out for a hot minute, and Capcom is seemingly preparing another Resident Evil remake already! According to the folks over at Resetera, a survey for Capcom Asia Marketed Regions has asked fans if they'd purchase another remake in the series.
The potential answers are allegedly as follows:
I will purchase the game even if I had to buy a new console
I will purchase the game if it can be played on the console I own
I will wait and consider purchasing after the release
I have no intention of purchasing the game, but I want to play
I do not want to play anymore
Based on the survey conducted by Resetera, an overwhelming majority would love to see Resident Evil – Code: Veronica remastered next, although Resident Evil 4 isn't far behind. So, let's ask the Pure Xbox community – do you want to see another remake, and if so, what do you want that game to be? Let us know in the poll and comments below.
[source resetera.com]