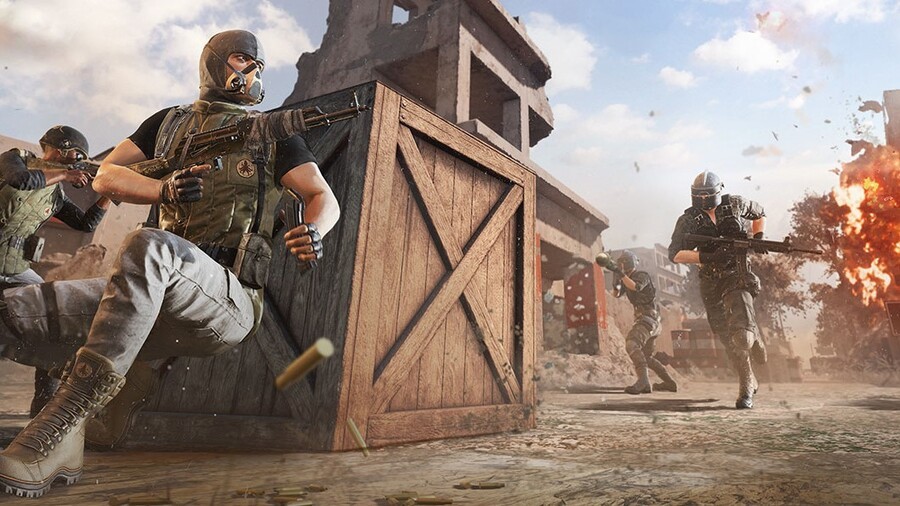 PlayerUnknown's Battlegrounds is one of those games that fanatics put hundreds of hours into, making the rest of us look utterly terrible out there on the battlefield. In response to the skill gap that has widened over the past few years, the PUBG Console Team says it's adding bots to help combat the issue.
While PUBG veterans continue to hone their skills and improve, we're seeing more often that many newer players are being eliminated early with no kills – and often times with no damage dealt. You've been telling us for a while that the widening skill gap is creating a more and more challenging environment for some of our players and we're now ready to talk about our plan to help this.
The team says more experienced players are less likely to engage bots (while the new competitive Ranked system due out next month won't have any bots), but for newer players, they're designed for shooting practice, getting more kills and potentially even acquiring that coveted chicken dinner.
You can see a full breakdown of how this has been implemented over at the PUBG blog, which also mentions that this is just the first iteration of bots, and machine-learning techniques will be implemented over time to help them behave more realistically.
The new bots will be rolled out during the Console Update 7.1, with the live servers going down for four hours at Apr 27 10pm PDT/Apr 28 6am BST to apply the update.
Are you happy bots are being added in PUBG, or does it ruin the game? Let us know in the comments.
[source pubg.com]