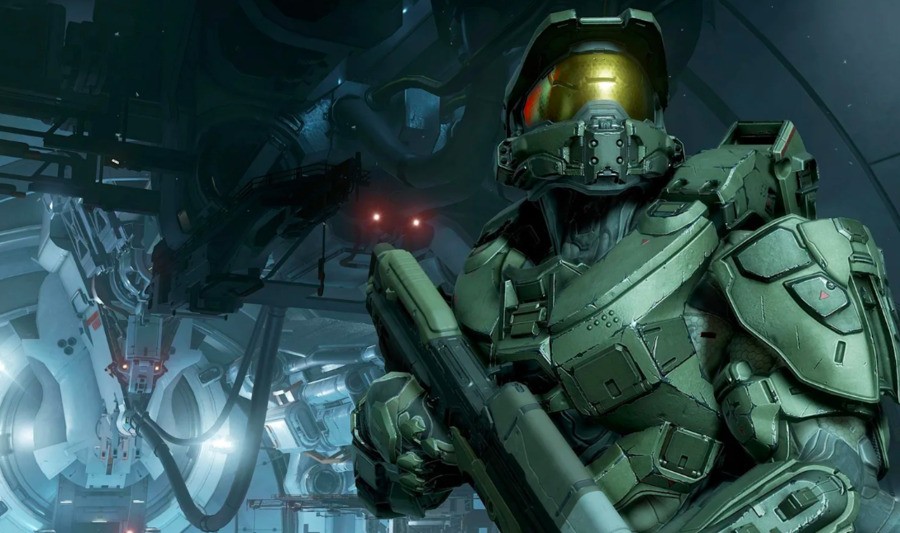 Xbox Series X is so smart it will be able to add HDR effects to game that didn't originally ship with them, it has been revealed.
Eurogamer's Digital Foundry visited Microsoft's HQ and was shown a demo of Halo 5 – a game that never shipped with support for the feature – with HDR turned on. It apparently went a long way to illustrating what 'machine-learning' HDR can produce.
That was just one extreme – a game from four years ago – but Digital Foundry was also shown the other extreme – the OG Xbox title Fusion Frenzy, a game that is almost 20 years ago, running with HDR enabled. It's safe to say that jaws were dropped.
The algorithm in question is based on Gears 5's own HDR tech, and uses heat mapping to see which parts of an SDR image would benefit from HDR. Unlike existing methods of 'fake' HDR, this approach boosts the peak brightness of all on-screen elements, reaching up to 1,000 nits at the most bright.
Microsoft's Claude Marais reveals that, in theory, there's no reason why this couldn't be applied to all non-HDR games played on the console:
It can be applied to all games theoretically, technically, I guess we're still working through user experiences and things like that but this is a technical demo.
What do you make of this new feature? Let us know with a comment.
[source eurogamer.net]