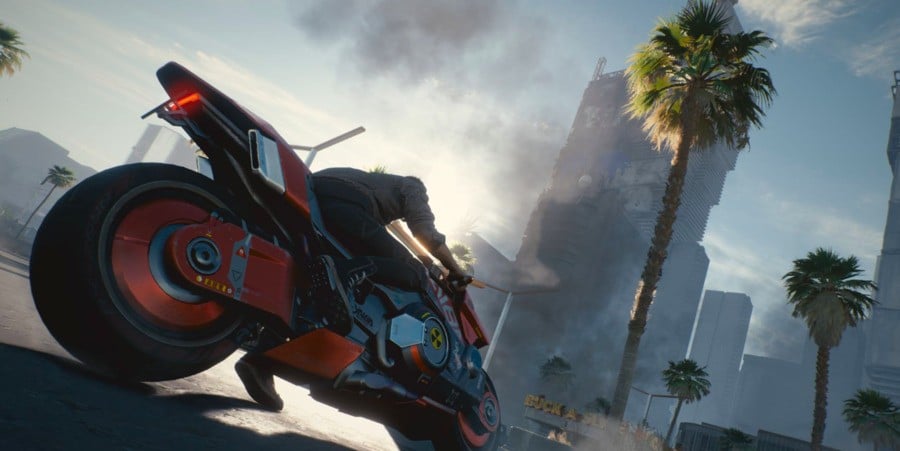 Our friends over at Eurogamer's Digital Foundry have just delivered a massive helping of Xbox Series X specifications and info, and one of the most exciting pieces of news relates to how the console will handle games produced for older Xbox systems.
We already knew that Microsoft was aiming for full backwards compatibility with all Xbox software, but what Digital Foundry has seen takes things to an entirely new level. Xbox One games, for example, won't run in emulation and will benefit from the full processing power of the Series X; that means your existing games will get a boost in terms of resolution and frame rate. During its time at Microsoft's HQ, Digital Foundry saw Gears of War: Ultimate Edition running at 4K resolution, and came away very impressed indeed.
Microsoft's objective is to apply these enhancements – as well as 'auto HDR' – to all Xbox titles across the ages – which is a show-stopping feature, if you ask us. The other good news? This process is handled by Microsoft's backwards compatibility team, so the developer of the original game doesn't have to lift a finger.
Peggy Lo, compatibility program lead, had this to say:
Hopefully you realise that we are still quite passionate about this. It's a very personal project for a lot of us and we are committed to keep doing this and making all your games look best on Series X.
While the notion of seeing your favourite classic Xbox games running in higher resolutions and with silky-smooth frame rates is enticing enough, it's worth returning to the fact that more recent games are going to really benefit from Series X's raw power. Digital Foundry was shown an updated version of Gears 5 – produced in two weeks – which featured 60FPS cutscenes, improved contact shadows and ray traced screen-space global illumination.
Coalition technical director Mike Raynor was keen to stress that more optimisation will follow, and that existing Xbox One owners won't have to fork out money for a 'remastered' version of the game:
Gears 5 will be optimised, so the work you've seen today will be there, available at launch on Xbox Series X. The title will support Smart Delivery, so if you already have the title in whatever form you'll be able to get it on Series X for free.
This could be something of a game-changer as the upcoming console war looms ever closer; not only will Xbox One owners benefit from seeing their existing library of games running even better on the Series X, we could see instances where Microsoft's new console provides the best platform to experience the hottest current-gen titles of 2020.
If the rumours of Cyberpunk 2077's poor performance on PS4 and Xbox One are to be believed, the Series X – which will offer the ability to drastically improve the performance of the Xbox One version – could be the definitive system to play it on this year – at least until the PS5 gets it inevitable update of the game, of course, but that might not be until next year, and you might have to pay extra for it.
What do you make of Microsoft's efforts to ensure top-notch backwards compatibility with its existing games? Do you think this will be something that the average person on the street will appreciate, or is the company simply preaching to the converted? Let us know with a comment below.
[source eurogamer.net]