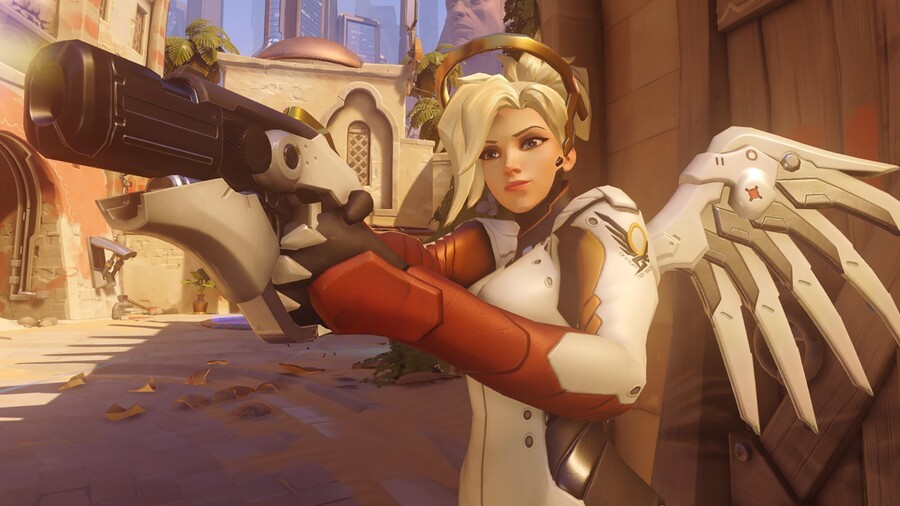 Remember that Simpsons episode where Lisa uncovers a skeleton and everyone thinks it's an angel? Well, we think a few other people might have seen an 'angel' recently, as cosplayer and YouTuber Zibartas recently took to the streets to show off his incredible animatronic Mercy wings.
These are based on the Mercy character in Overwatch — a healing-focused Hero. As you can see above, Zibartas says they're built from metal and took nine months of work to make, and you can find more videos explaining exactly how he created them over at his YouTube page.
Are you impressed by Zibartas' Mercy wings? Tell us your favourite Overwatch Hero in the comments below.
[source reddit.com, via youtube.com]