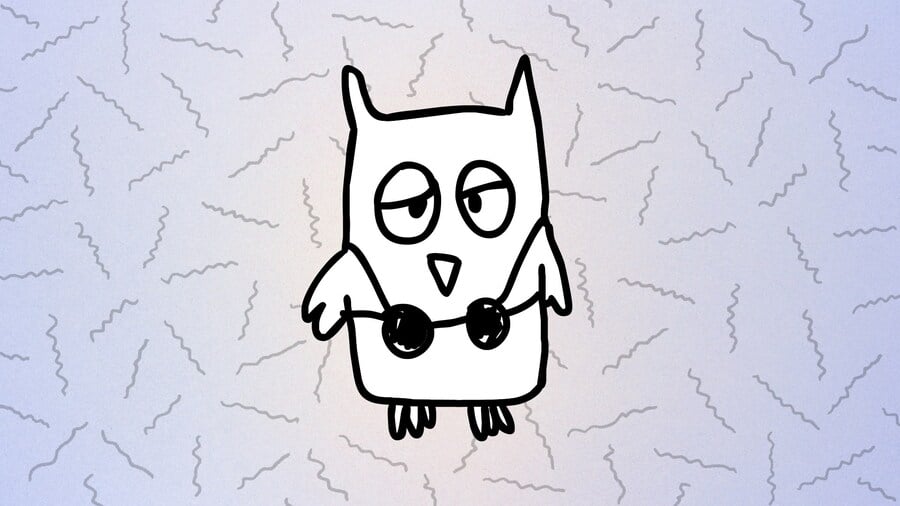 Jackbox Games has announced party game Drawful 2 is now available on Xbox One for free. You can download it from the Xbox Store at a size of 222.45MB, and according to the Microsoft Store website, the game will be free to download for another 13 days (after which it will revert to £7.99/$9.99).
If you haven't played Drawful before, it's a local multiplayer game in which you're tasked with guessing what others have drawn on their phones or tablets (usually resulting in some terrible pictures). It requires 3-8 players in a local setting, but you can also play remotely by using online streaming services.
Jackbox has been making the game free as part of the coronavirus pandemic. "We want to help make it easier for people to experience these moments of connection and happiness during a dark period," says the official website. "For this reason, we've decided to give away Drawful 2 for free for the next three weeks."
Will you be playing Drawful 2 with family or friends this weekend? Let us know in the comments.
[source twitter.com, via microsoft.com, jackboxgames.com]