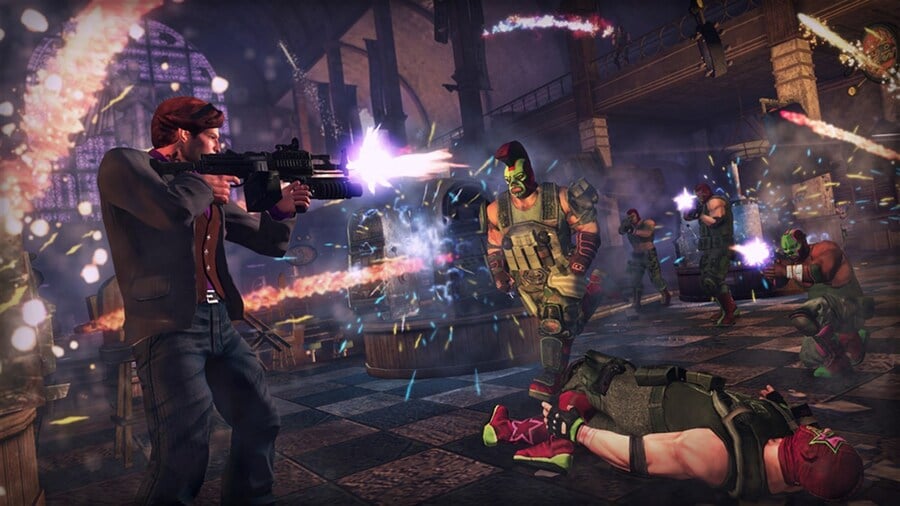 It's been a long time since Saints Row: The Third released for Xbox 360 all the way back in 2011. It's historically been considered one of the best games in the series, and it now looks set to be receiving a full remastered edition on Xbox One in the near future.
We're hearing this courtesy of GameFly (thanks Gematsu), who have listed Saints Row: The Third - Remastered on their website for both Xbox One and PS4. There's also a suggestion of when we'll be able to get our hands on it, with a release date indicating a 5th May launch for both platforms. Check the image below:
Needless to say, we're pretty excited about a potential remaster for one of Saints Row's best outings. If you've never played it before, you can still enjoy the original via backwards compatibility on Xbox One, and it's also available as part of Xbox Game Pass.
Will you be picking this one up? What's your favourite Saints Row game? Let us know in the comments.
[source twitter.com, via gamefly.com]