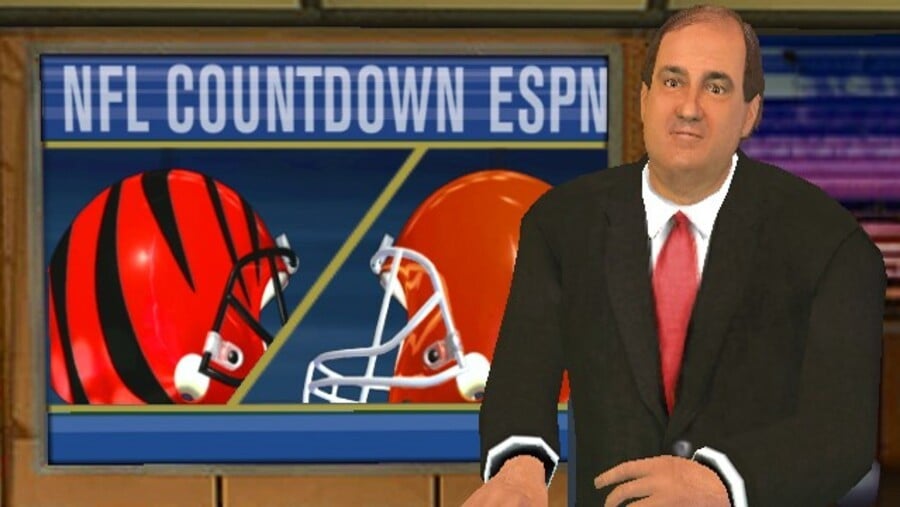 Remember how great NFL 2K was back in the day? The American Football series proved highly popular before being canned following the release of ESPN NFL 2K5, but sixteen years later, it finally looks set to make a triumphant return. Well... kind of.
The new deal with the NFL will see 2K release multiple games beginning in 2021, but these will be "non-simulation football experiences." In other words, it seems 2K won't be competing with EA Sports' Madden NFL series in delivering realistic-style NFL games any time soon. President of 2K David Ismailer commented on the type of games the company is looking to create:
"We're thrilled to be back in business with the NFL in a partnership that will span multiple video games centered on fun, approachable and social experiences."
Interestingly, EA have also commented on the situation. In a statement released earlier today, the company added some light on the NFL licensing agreement:
"EA Sports is the exclusive publisher of NFL simulation games, and our partnership with the NFL and NFLPA remains unchanged. Our agreements have always allowed for non-exclusive development of non-simulation games on various platforms."
It looks like we won't be getting another ESPN NFL 2K5 anytime soon then. But even so, it's exciting to hear that 2K are making NFL games once more, and even though we're fans of EA Sports' Madden NFL series as well, it's nice to have a bit of competition back in the NFL space again.
Are you an NFL 2K fan? How do you feel about the news? Run it in for a touchdown in the comments below.
[source newsroom.2k.com]