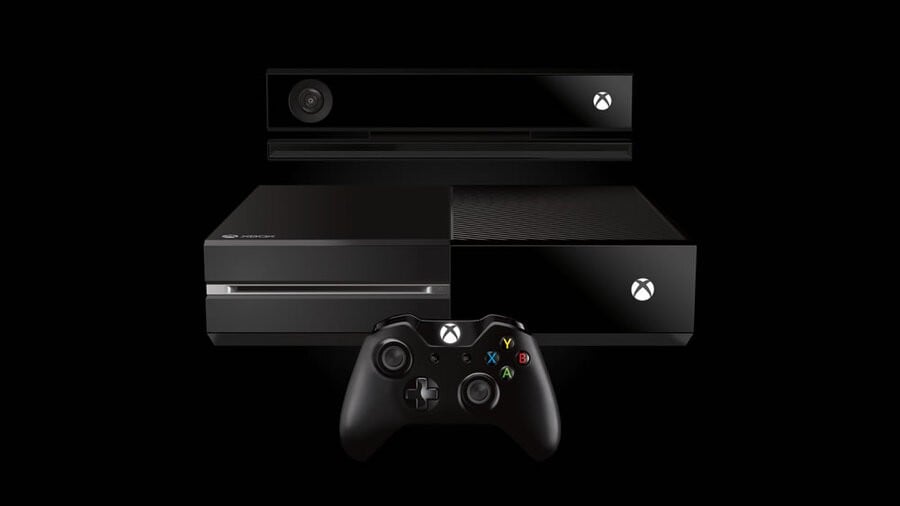 It seems that Microsoft are gearing up to resume their periodical dashboard updates for the Xbox One, at least according to a message that has been doing the rounds from the Xbox Live team in the last 24 hours.
The message, which has been sent to select Preview Program members, has been sent via the Xbox Live messaging system and states:-
Time to register for the next big Xbox One preview! To opt in, open the Xbox Preview Dashboard, go to Registration and select Preview - Latest Xbox One Experience.
In the past, Microsoft only sent out reminder messages such as this for the debut of the NXOE dashboard, with standard preview dashboard updates just rolling out more or less without warning. So, what is Microsoft up to? Is this just a jump back to the standard monthly update schedule, or are they getting their ducks in a row for a big feature announcement at E3 that will roll out to Preview Program members right then and there? Only time will tell.