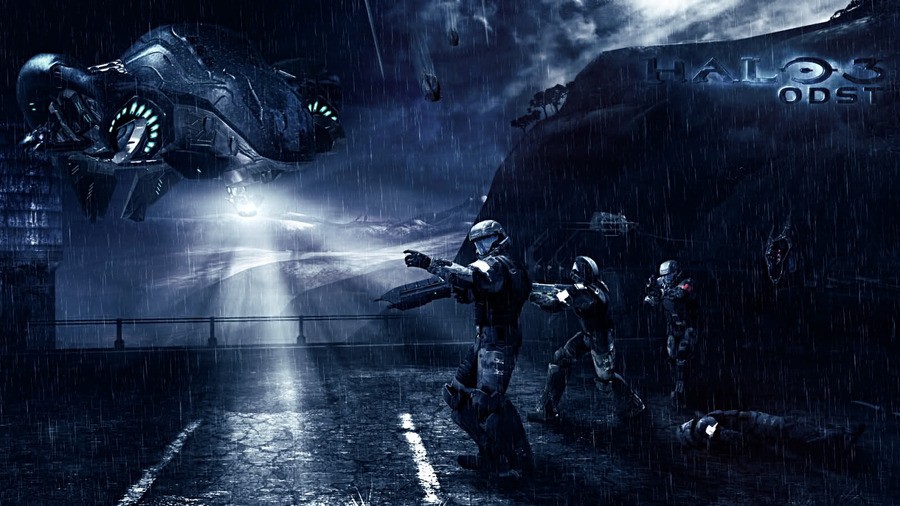 We're all aware of the problems from which Halo: The Master Chief Collection suffered at launch, but with things slowly getting up to speed, Microsoft and 343 have decided to try to make things right a little bit.
Bonnie Ross, Head of 343 Industries has announced some bonuses coming to early adopters of the game.
If you played the game at all between launch day and December 19th, you'll be getting a free month of Xbox Live Gold, as well as an exclusive in-game nameplate and avatar for your trouble. Not only that, but the campaign mode from Halo 3: ODST is currently in development at 343. It'll run in 1080p at 60fps, and early adopters will get that for free as well as part of this "thank you" offering. We assume that the ODST campaign will be available for a price for those who don't qualify, but that has yet to be detailed.
Ross said:
This has been a humbling experience and highlighted how we as a studio can – and need – to do better for Xbox fans around the world. We are so grateful to our fans who have stood by our side and we appreciate all of your patience as we worked through these issues.
Also confirmed, is news that the fan-favourite map "Relic" from Halo 2 is coming to the Master Chief Collection. That's in development and will be coming via a free content update. No date has been finalised, but the map will be available to all, for nothing.
Good work, 343. Good work.
[source news.xbox.com]