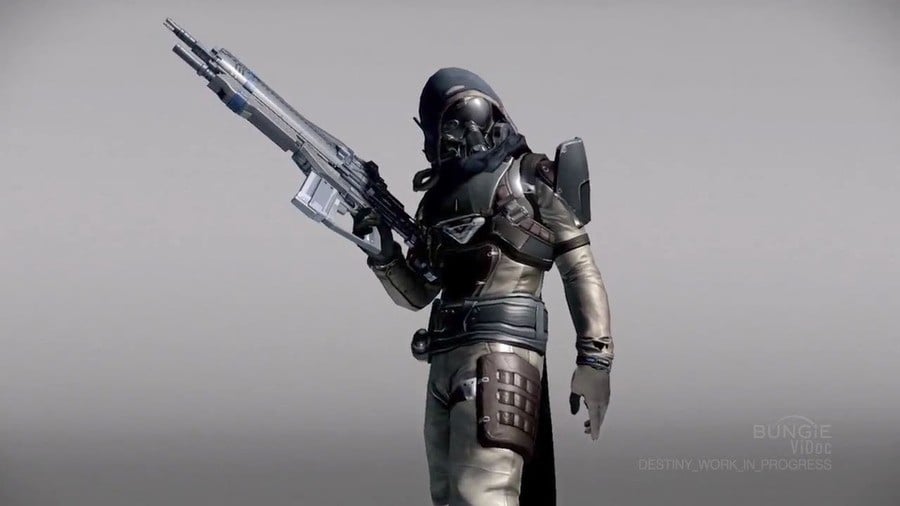 In a speech during today's Activision Blizzard conference, an interesting and (to some) infuriating bit of news was revealed. It appears that Destiny 2 is in the earliest stages of development already. Speaking to a crowd of shareholders, media and the like, President of Activision and CEO of Publishing Eric Hirshberg said the following regarding the Destiny franchise:
"Work has also begun on future expansion packs, as well as on our next full game release."
The original game reviewed quite well but with the somewhat expensive DLC packs not going down particularly well with some fans, this announcement comes as quite the surprise. There has been a great deal of controversy over Destiny's offerings and some are even asking for their money back as details on the first DLC pack have been released.
For Activision to out the fact that Bungie has a sequel in the works is quite a bold move. This was, after all, listed as being a "ten-year franchise", with many players seeing this to mean that Destiny itself was meant to be more of a time-spanning game than appears to be the case. Within the conference, Activision also confirmed that over 9.5 million active players have taken the plunge into Destiny's universe and that the average "active player" plays about 3 hours a day. Only the future can tell of what Destiny holds for us.
What do you think of another Destiny game being in the works so soon? Will you be furthering your experiences with DLC content? Let us know, Guardians - sound off in the comments below!