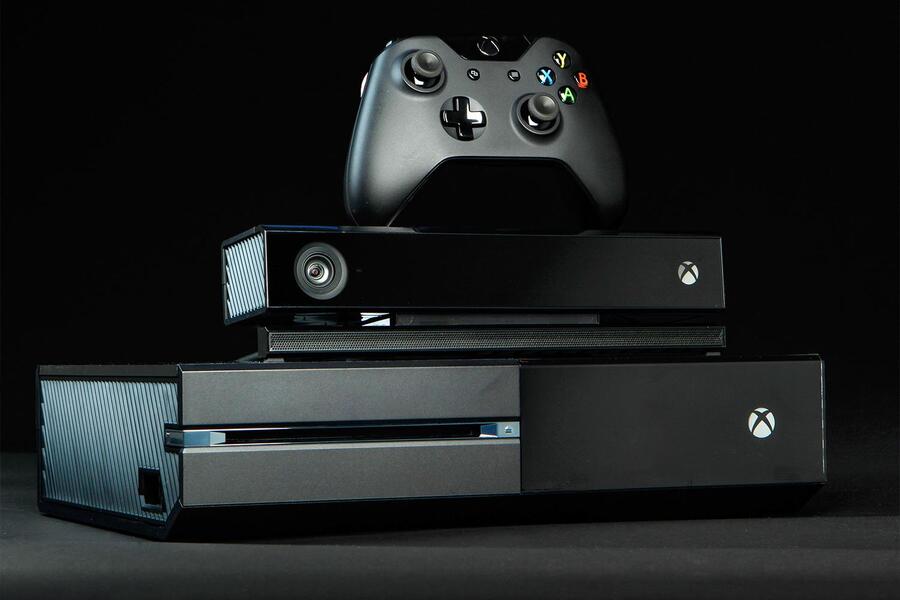 As much as we love our fancy new Xbox One's, it's clear that there are some areas that can be improved upon— mostly software related. Thankfully, a major update in March will help improve some of the nitpicks people have been complaining about surrounding multiplayer and party chat.
Releasing sometime before heavyweight blockbuster Titanfall, the update will streamline the online experience so gamer's can get to their Friends list a lot faster as well as having the party chat function defaulted to always be on. Below is a list of improvements we can look forward to when we update our console next month.
Get to your friends list faster. The friends list will be front and center on the homepage of the Friends app. Click the Social tile on Home, or say "Xbox, go to Friends" to see who's online and what they're up to. From there you can quickly send messages and get into a party.
Party chat will be turned on by default. When you party up, chat audio will be turned on by default.
Chat with friends playing different games. Party chat will be separated from people playing your game, so you can chat with your friends who are online or you can chat with everyone playing the game.
We're adding an "Invite friends to game" option to your multiplayer titles moving forward. Similar to Xbox 360 titles, this will appear inside a games' menu and offer a simple and quicker way to set up your multiplayer battles. Selecting "Invite friends" will let you invite friends to your game and party.
We're adding "Recent Players." This is a simple list that shows you Xbox Live members you've recently played with, making it easier to stay in touch with people, or add new friends after your multiplayer battles.
"This is step one on our journey and commitment to deliver continuous innovation to Xbox One customers," said Marc Whitten, Chief Product Officer for Xbox. "Xbox One is a platform designed to offer the best games and entertainment experience and we are committed to delivering more and more features to our customers."
Microsoft is definitely doing the right thing in getting these features prepped for one of the biggest game launches of the year and we couldn't be any more thrilled. Are you happy with the patch details and were these issues that were bugging you as well? Leave your thoughts below and why not tell us what you'd like the Xbox team to patch next.
[source news.xbox.com]