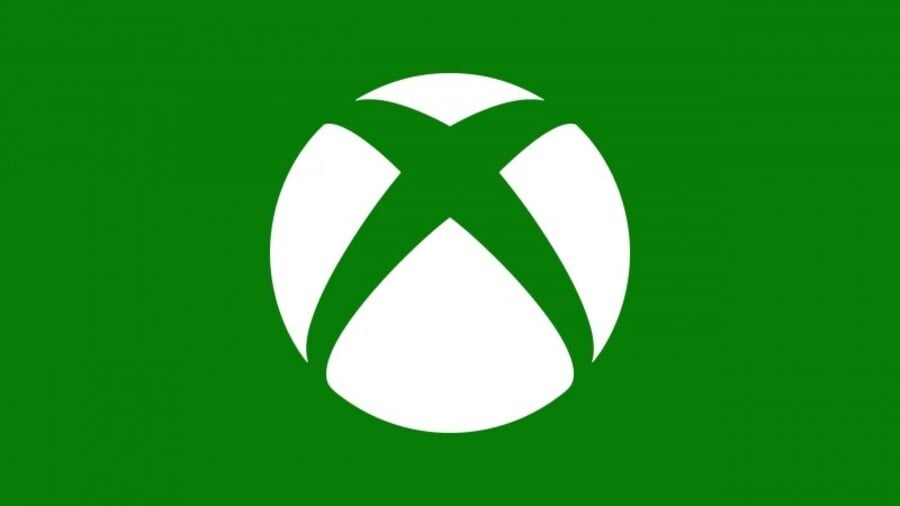 One thing you should always do with your Xbox account is ensure that it's secure. A way to do this is by changing your password every few months to keep it fully locked down.
Unfortunately, this isn't something you can do on the console yourself, but via an internet browser, you can change your password online.
Here's exactly how to do so:
How To Change Your Xbox Password
With a few simple steps, you'll be able to change your password. Just make sure you're using the Microsoft Account your Gamertag is linked to beforehand.
Step One: Sign in to the Security page, making sure you're using the Microsoft Account linked to your Gamertag.
Step Two: Select "Change my password".
Step Three: Verify your identity with your password or security code if set up.
Step Four: Enter your current password.
Step Five: Create your new password and re-enter to confirm.
Step Six: Select "Save".
---
It really is as simple as that! Of course, you don't have to change your password, but it's always worth consistently changing your details to ensure it's secure.
Has this guide helped you? Let us know in the comments below.