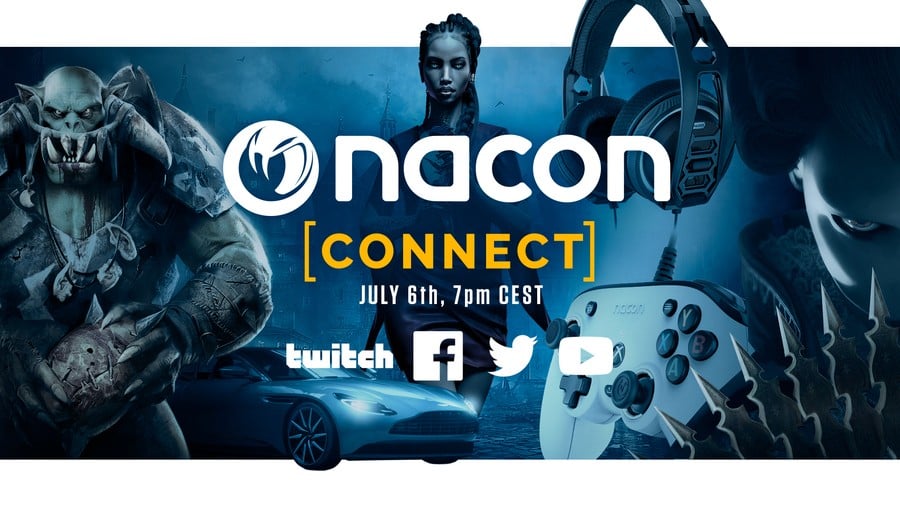 Here's another showcase to add to your calendar, as Nacon have confirmed they will be hosting their own presentation on July 6 at 10AM PT / 1PM ET / 5PM UTC / 6PM BST.
The stream is said to bring new gameplay, exciting announcements, special guests and epic collaborations. It will look at both games and video game accessories, with many surprises in store. Some titles have already been confirmed to be showcased, including Blood Bowl 3, Steelrising, The Lord of the Rings: Gollum, Vampire: The Masquerade - Swansong and Test Drive Unlimited: Solar Crown.
The next few months are looking to be jam packed with events, starting with E3 and Summer Game Fest kicking off next week. After a relatively dry few months in terms of gaming announcements, it's great that some excitement is finally on the horizon for what we can look forward to in 2021 and beyond.
Will you be tuning into the Nacon Connect event? Let us know in the comments below.
[source twitter.com]