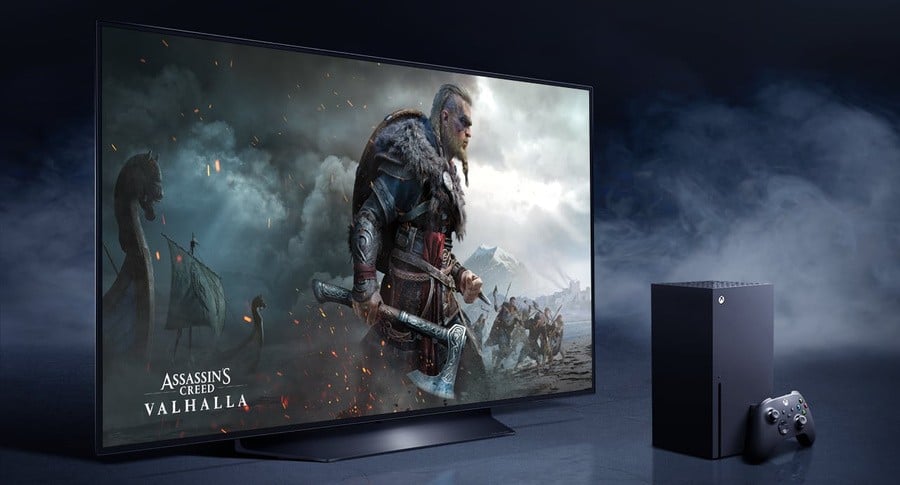 A competition has begun in the UK with LG TV to win one of two Xbox Series X consoles and all you have to do is like and retweet a Twitter post, while also tagging a friend with the hashtag "#LGOLEDxXboxSeriesX".
The post in question is the one below and continues the on-going partnership with LG TV and Xbox. Within the first few hours, hundreds of entries have been submitted, but it's always worth a shot, eh?
According to the terms and conditions, contestants will have until Wednesday, 9th December to enter and it's only open to UK residents aged 18 or over. It's not a massively long time for the contest to run, so get in quick.
The competition is also open on Facebook, offering multiple opportunities to win your very own Xbox Series X - which are very hard to come across at the moment.
Will you be entering the competition? Give us your thoughts in the comments below.
[source twitter.com]