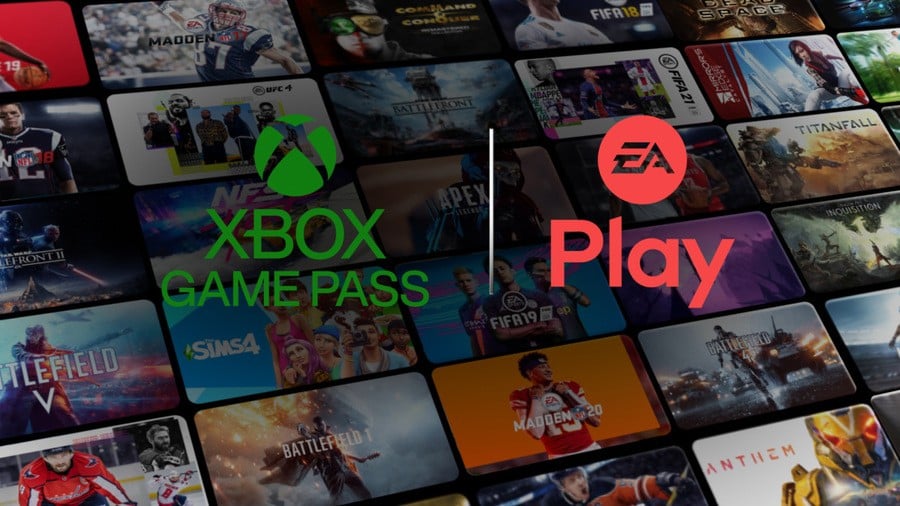 EA Play brought over 80 games to Xbox Game Pass Ultimate subscribers earlier in November, but PC players have had to wait a little longer - December 15th is the date EA Play joins the PC version of the service.
We've now had a sneak peek of what to expect courtesy of a glitch on the Xbox App, which suggests that this version will bring over plenty of exclusive games that can't be played on console, including Sim City 4, Command and Conquer The Ultimate Collection, and a massive range of old-school Star Wars titles.
It remains to be seen what the full lineup will be and whether anything will be missing, but if the full list of almost 200 EA Play PC games is included, there's going to be a lot of PC specific games to get stuck into.
When EA Play does finally arrive with Xbox Game Pass for PC on December 15, you'll be able to access the EA Play library of games on your Windows 10 PC via the EA Desktop app currently in beta.
Looking forward to EA Play joining Xbox Game Pass for PC? Let us know in the comments below.