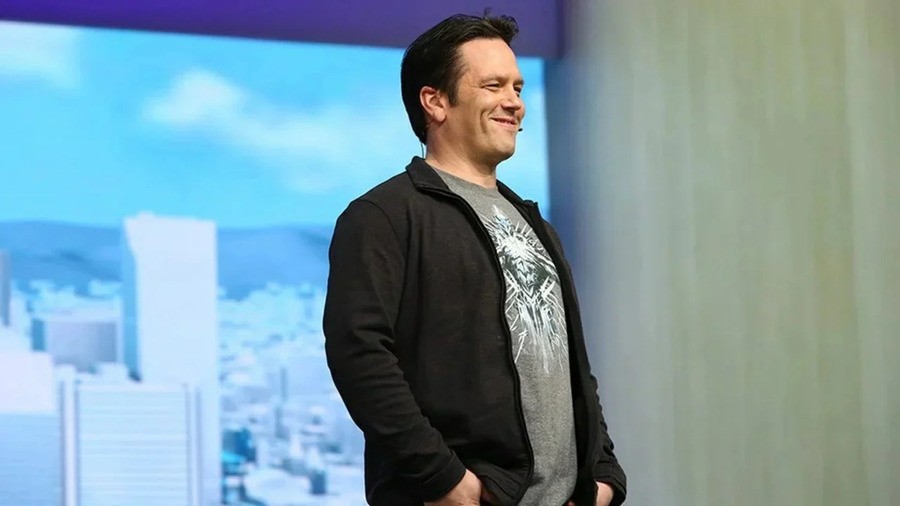 Christmas Day 2020 has come and gone, and while the day has had a history of some major service outages in the past, it seems Xbox, PlayStation and Nintendo all had things running pretty smoothly this year.
This has been acknowledged by Xbox boss Phil Spencer on Twitter, who took to the social media platform late last night to thank the workers behind the scenes who ensured players had "a great experience" yesterday.
Xbox Live's Major Nelson also chimed in on this, thanking "all of the network engineers, support folks and everyone else working and/or on call to ensure a smooth experience for gamers around the world."
We've seen a lot of people getting their hands on an Xbox Series X or Xbox Series S for the first time this Christmas, so hopefully the process of setting it up and downloading games went as smoothly as possible.
What was your experience like with Xbox Live this Christmas? Let us know in the comments below.