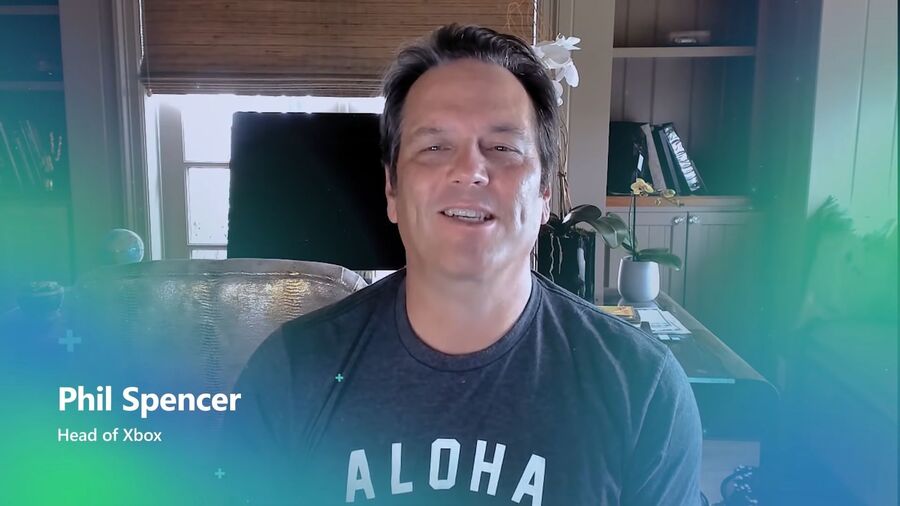 It's been a very busy year for Team Xbox and particularly Xbox boss Phil Spencer, who not only has had to navigate two consoles launches in the middle of a pandemic, but has also had to make countless interview appearances in that time.
However, in recent weeks and months we've started to see more members of Team Xbox conducting interviews such as Jason Ronald, director of project management at Xbox, and Sarah Bond, corporate vice president of gaming at Microsoft, and Spencer says he "really likes" seeing these team members getting known by the community.
Spencer's reply was in relation to Sarah Bond's recent appearance on the Kinda Funny xCast, where she talked about the success and future of Xbox Game Pass, which later received praise from the Xbox boss.
Of course, this doesn't mean we're going to stop hearing from Phil Spencer anytime soon (nor would we want to!), but it's great to see the head of Xbox giving extra recognition to others involved on the team.
What do you make of Phil's comments here? Give us your thoughts in the comments below.