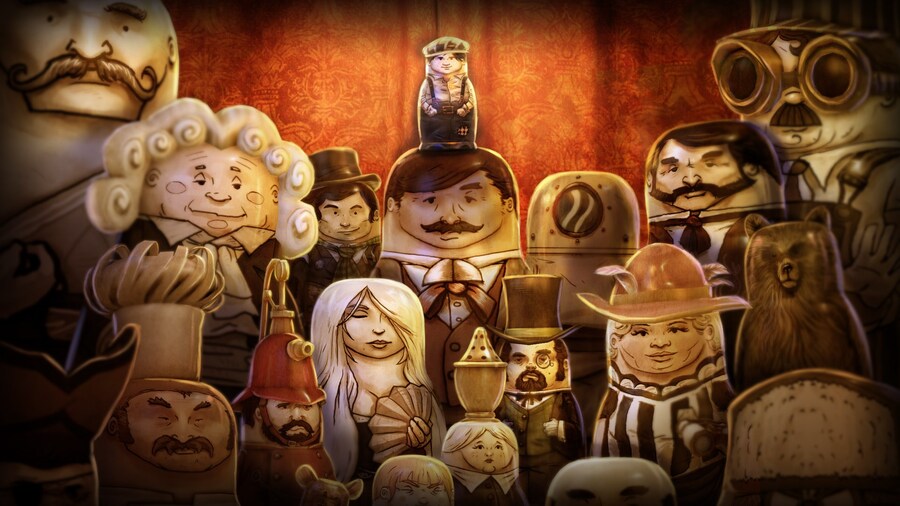 You can now begin downloading the second batch of December 2020's Xbox Live Games With Gold titles, which are the Xbox One game Bleed 2 and Xbox 360 game Stacking. Both titles are available right now from the Microsoft Store (links at the bottom of the page).
Here's what you can look forward to:
---
Bleed 2 (December 16 - January 15)
A furiously fun and fast-paced arcade action game, Bleed 2 welcomes back Wryn, the world's greatest – and only remaining – hero, as she fights to defend the globe from an invading force of villains. Master the art of air-dodging and bullet-reflecting to stylishly take down a relentless barrage of bad guys and bosses, and make sure Wryn lives up to her title as the Greatest Hero of All Time!
---
Stacking (December 16 - 31):
From Tim Schafer's Double Fine Productions, explore a vintage world inhabited by living Russian stacking dolls as you jump into more than 100 unique dolls and use their special abilities to solve a wide variety of puzzles & challenges. Play as Charlie Blackmore, the world's tiniest Russian stacking doll, and embark on an adventure to rescue Charlie's family from the nefarious industrialist known only as the "Baron."
---
You can download both games directly from the following links over at the Microsoft Store / Xbox 360 store:
Will you be downloading either of these games later today? Let us know in the comments.