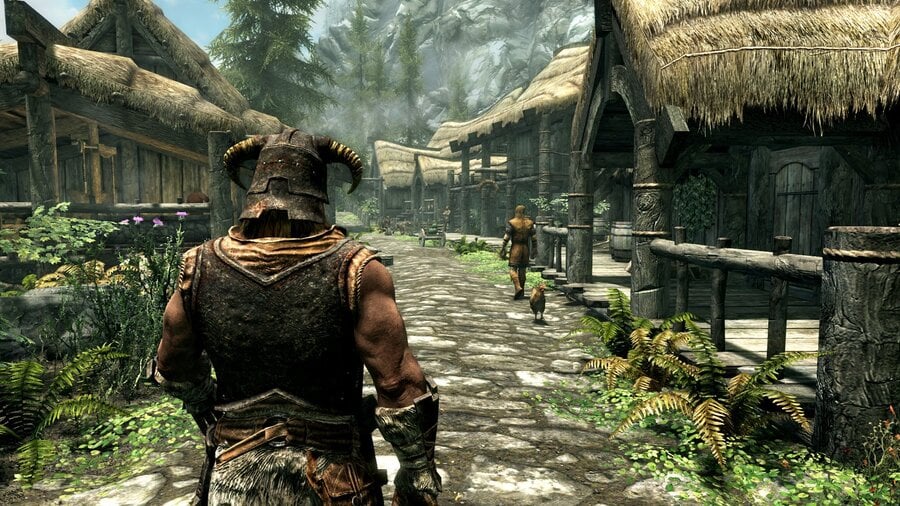 It's that time again! We've only got a couple of games joining Xbox Game Pass today (with many more on the way later this week), but both are these are major titles that we're eagerly looking forward to!
Unfortunately EA Play will no longer be joining Xbox Game Pass for PC today after being delayed to 2021.
Here are the new games you can download with Xbox Game Pass today:
*Only included with Xbox Game Pass Ultimate
"Return to Gears 5 with the Hivebusters expansion and undertake their first suicide mission. Explore the tropical Galangi islands, battle enemies with the team's ultimate abilities and confront a deadly new predator."
"Explore uncharted new lands as you set foot on a remote island seeping with magic, and filled with riches, lost secrets, and fantastic creatures. Forge this new world's destiny, as you befriend or betray companions and entire factions."
Interested in either of these new Xbox Game Pass titles? Let us know in the comments.