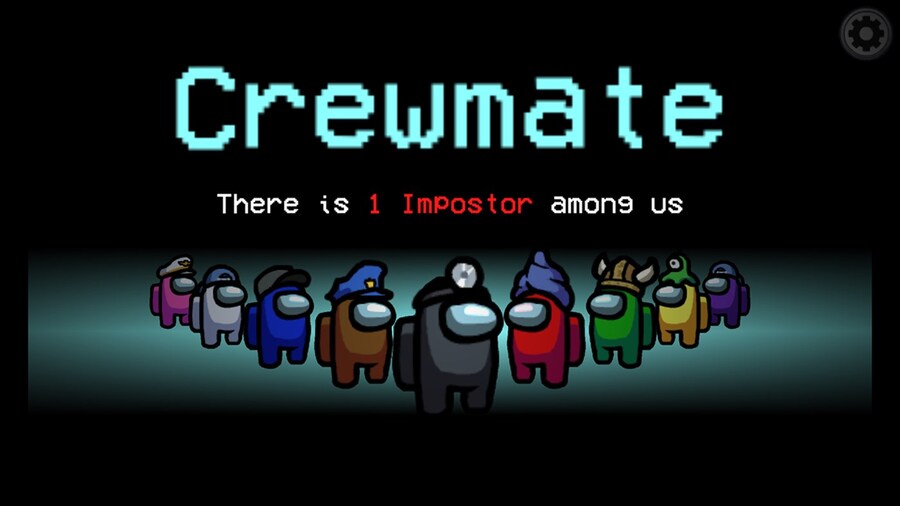 It's Xbox Game Pass time! We've got a massive ten games joining the service today across console, PC and Android, including the likes of action-RPG Code Vein and the wildly popular social deduction game Among Us.
Here are the new games you can download with Xbox Game Pass today:
Among Us (PC) (Console In 2021)
Play with 4-10 players online or via local WiFi as you attempt to prepare your spaceship for departure, but beware as one or more random players among the Crew are Impostors bent on killing everyone!
As a government-installed landlord in a totalitarian State, your job is to spy on tenants, peep into their lives, eavesdrop on their conversations and profile everyone to ensure laws are beyond obeyed. Subversion, or any breaking the States laws MUST be reported, but will you report them?

Code Vein (Console, Android)
Create your own Revenant and venture out into a world of destruction, overrun by the Lost, fiendish ghouls devoid of any remaining humanity. Team up and embark on a journey to the ends of hell to unlock your past and escape your living nightmare in CODE VEIN.
The Dark Pictures Anthology is a series of stand-alone, branching cinematic horror games featuring a multiplayer mode. In Man of Medan, five friends set sail on a holiday diving trip that soon changes into something much more sinister...
Hell has frozen over. Only you can protect the final burning pyre from the forces of heaven and restore the inferno. Monster Train brings a new strategic layer to roguelike deckbuilding, with three vertical playing fields to defend.
MotoGP 20 (Console, PC, Android)
This year, experience all the thrills of the more-complete-than-ever Managerial Career mode and enjoy new technical improvements and graphics. Customize your bike and suit! Compete against the MotoGP™ legends or challenge your friends online!
My Friend Pedro is a violent ballet about friendship, imagination, and one man's struggle to obliterate anyone in his path at the behest of a sentient banana. The strategic use of split aiming, slow motion, and the ol' stylish window breach create one sensational action sequence after another in an explosive battle through the violent underworld.
Neoverse (Console, Android)
NEOVERSE is a time warping multiverse game consisting of thrilling adventures that are packed with great and exciting challenges; combining roguelite, deck building, strategy gameplay all in one. It puts your skills to the test. Set off on an adventure with unique heroes to save the living realms regardless of time and space.
Unto The End is a challenging combat adventure game in the style of a cinematic platformer. The story is simple: get home to your family. Master read-react combat in intense sword fights. Spot opportunities to trade and use items. An adventure told through your actions, how will you make it home?
Wilmot's Warehouse is a puzzle game about keeping a warehouse running in tip-top shape. You play as Wilmot, a hard working warehouse employee tasked with pushing, sorting and stacking a variety of products.
Interested in any of these new Xbox Game Pass titles? Let us know in the comments.