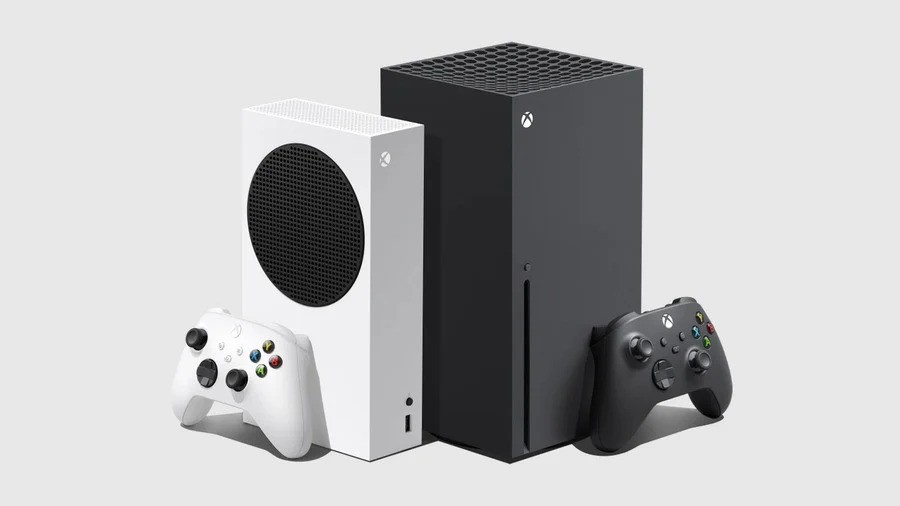 It's now been just over a month since the Xbox Series X and Xbox Series S first released, and hopefully by now you've had the chance (if you wanted one) to get hands-on with either of the next-gen systems.
We asked you at the launch of the new consoles what your favourite feature was so far - from Quick Resume to fast loading times - but now we want to know which feature you think has been the most underrated so far.
Has Quick Resume been overlooked? Are you reaping the benefits of backwards compatibility? Has playing with variable refresh rates and 120FPS been a gamechanger? Tell us in the comments below.